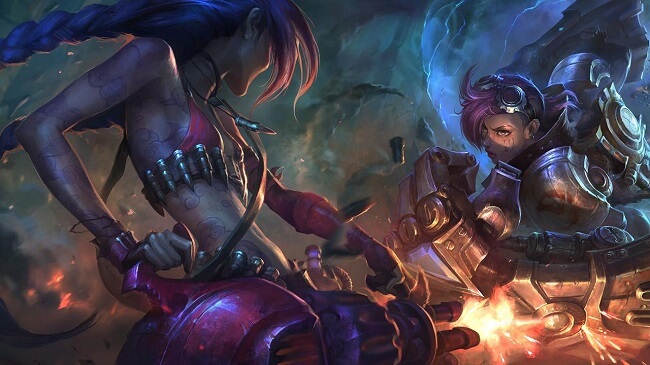 The offseason spending spree has continued at Hanwha life as the organisation underlined his commitment for the 2023 season, adding two league of Legend champions to its LCK roster.
The organization has, however, stuck to the LCK free agents, but this time, they have gone with two League of Legends world champions, Kingen and Zeka, from DRX.
The duo were a big part of the DRX during the League World Championship earlier this year, where they staged an upset beating T1. Apart from Zeka giving a world-class performance as a mid-laner, Kingen won the World's Final MVP.
Besides the top two players from DRX, Hanwha Life has also signed a veteran AD carry, Viper. Viper was last with Edward Gaming back in 2020 after spending two years and even winning the World Championship.
However, Hanwha Life had a bad turn of form recently as they were the worst in the LCK in the summer with five wins in 36 games all year, and they placed bottom after a 2-16 in the summer split.
After making it to the quarterfinals of the world championship in 2021, the only time that they have managed to enter the world championship, the organisation is targeting a return to similar lines with their present transfer activities.
Interestingly, DRX in the 2021 LCK summer split had a 2-16, although they were able to get back into form and win the World championship. The fact that the duo of Kingen and Zeka are part of that DRX team is a good sign for Hanwha's life to turn their fortunes around for good.
Meanwhile, as they say, that one man's Gain is another man's loss; the DRX team has now lost all five players of its 2022 starters to free agency.
Daniel Ademiju Idowu