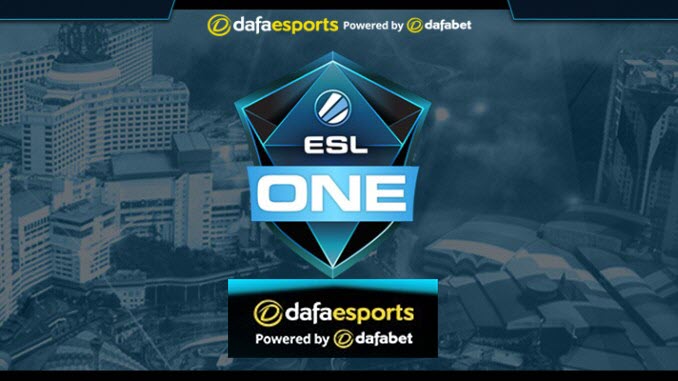 Team Adroit has joined the likes of Fnatic and Geek Fam as participants in the ESL One Los Angeles Major qualifying for the showdown despite internet issues.
Not allowing poor internet issues that forced them to forfeit a game dampen their spirit, they joined Fnatic and Geek Fam that had relatively smooth journeys through the qualifiers.
During their qualifiers in Group B, Geek Fam and Fnatic were relatively unchallenged with the two teams trading one game apiece in their series while Fnatic dropped an additional game to BOOM Esports. In the end, it was a comfortable battle for them by progressing y into the playoffs where they whitewashed their respective opponents.
Geek Fam was ruthless against IO Dota 2 in a series that lasted just under an hour, while Fnatic's series against Adroit was disheartening. The poor internet forced Adroit's players to abandon the first game of the series. They had to battle with intermittent issues in the second game, which also made them concede at the 17-minute mark.
The Filipino team was able to grab their second chance firmly after relocating to an internet cafe to finish the qualifiers, held firm, and took down IO Dota 2 with ease.
Although IO Dota 2, created by a legend of the game, Chai "Mushi" Yee Fung didn't give Adroit enough resistance, they still have some room to grow, judging from solid performances throughout the qualifiers.
During the qualifiers, they took a game off each of their opponents in their group, but couldn't stick up to the stiffer competition in the playoffs.
With some glimpses of potential seen in the team, it hoped that Mushi maintains the current squad for a while and stays around for the next set of qualifiers.
Meanwhile, TNC Predator was the biggest surprise as underperformers in the qualifiers. After taking the world by storm, the MDL Chengdu Major champions that have trademark Filipino aggression in abundance with their young playmakers consistently outplaying opponents with the support of veteran tact looked like the perfect formula then. But presently, their form has dropped mysteriously.
After winning their first Major trophy, they have been suffering a dip in form, which is worrying to the fans.
Written by: Oladipupo Mojeed