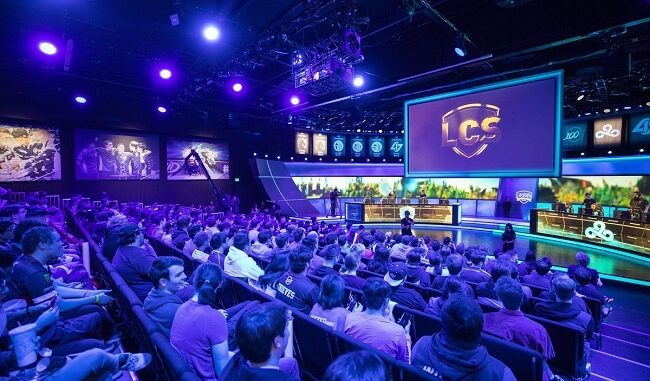 Immortals have won their fourth game after their return to the LCS this year, defeating CLG.
They gave out a strong performance winning four games and occupy the top three of the league after coming from behind to win against bottom-of-the-table team CLG.
They were on the back foot needlessly in a lane, losing to a sizable gold deficit. But they came back into the game via top laner Paul "sOAZ" Boyer, who was calling the shots through the backdoor of CLG's base.
On the other hand, CLG is yet to record a win as the tournament went into the third week. They had lost back-to-back games and failed to live up to expectations on all fronts. They were like the worst team in the league until they were able to beat Evil Geniuses convincingly. This gave them the confidence to face unbeaten Immortals.
They got in front in the match after winning multiple lanes and securing the jungle advantage.
However, as soon as the clash got into mid-game, the Immortals found their footing with the game turning against CLG at the 35-minute mark.
CLG, however, won the first game via the late-game team fight, as it later became too late for Immortals after Johnny "Altec" Ru had run down the mid lane with CLG's base in his sights. With Jérémy "Eika" Valdenaire handy, he followed with his teleport that helped CLG to push down the turrets and destroyed the Nexus for the backdoor win.
Immortals have been one of the most underrated teams in the LCS. The team has shown their mettle with their solid jungler, and their comprehensive bot lane duo having promising performances that made them attain near the top of the standings success with only TSM and Cloud9 standing in their way right.
Next on their schedule is a clash against Team Liquid, which will allow them to solidify their second-place standing in the league.
Written by: Oladipupo Mojeed