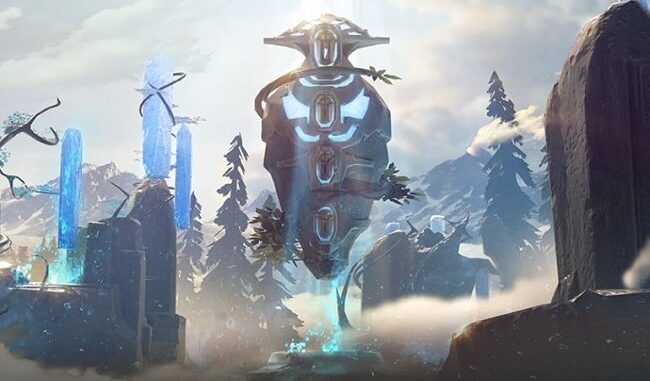 Beastcoast has been a lucky team to qualify for the after surviving an insane tiebreaker.
If not for pAIN suffering reconnection error, another team would have qualified in a keenly contested qualifying series.
Recall that the team that was established in 2017 has a roster that has been the only name to watch in South America for the last nine months.
The entire region, however, went into turmoil as top teams failed to maintain their dominance in the ESL One Los Angeles Major qualifier playoffs.
How did the game get into a tiebreaker that gave Beastcoast the ticket to the major? Thunder Predator had already made a strong start in their first Dota Pro Circuit qualifiers of the season, winning 3-1-0 overall in Group B to become the first team to qualify for the playoffs.
With the newer roster not witnessing much action in the current DPC, the last time the South Asian side competed together in the International 2019 qualifiers, they finished fourth. This reportedly forced them to be attending strictly tier two tournaments, which they have won a majority of them.
Back to the beastcoast, they started sweeping over some weaker teams before losing to FURIA Esports. They also had to split the final match with Infamous. This led to the top three teams in Group A being pushed into a tiebreaker to decide which two rosters would progress.
In the tiebreaker, which lasted three rounds, FURIA defeated beastcoast, while beastcoast beat Infamous. Later, Infamous beat FURIA twice in a row, which rarely happens since only one of those teams needs to lose a second time to end the tiebreaker.
So, Infamous lost to FURIA in the deciding game while beastcoast managed to beat the newer roster paIN Gaming, which had been able to beat them in game one of the playoffs.
But an unfortunate connection problem made them lose game two after it was given to beastcoast by default after it was ended by an admin because paiN was having reconnection issues. Having kept the game paused for longer than the rules allow for, paIN lost the, and the series was tied with them holding a solid kill lead in game two. The development gave beastcoast the opportunity to take the series in the deciding game.
TP later crushed FURIA in a 2-0 and then did the same to beastcoast to claim the top seed in the Major from SA.
Beastcoast got the second spot after managing to secure back-to-back wins over FURIA.
 The ESL One Los Angeles Major will kick off on March 15.
Written by: Oladipupo Mojeed