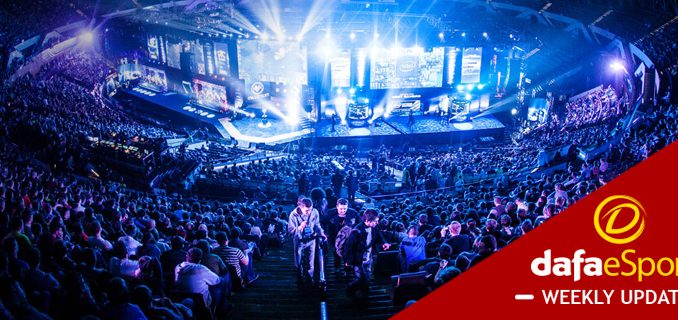 In the LCK Regional Gauntlet that held on Wednesday between T1 and Gen.G, there were over one million viewership recorded.
This is a boost for Esport in the region as revealed by Esports chart. The affair that recorded grabbed a whopping peak viewership of 1,044,983 people witnessed the unexpected defeat pf T1 in the hand of Gen. G, who has now qualified for the 2020 League of Legends World Championship.
Apart from being a shocking defeat, T1 failed to live up to expectation as they were clean swept 3-0 in the qualifiers.
This stats shows that the clash is now more popular than the 2020 LEC Summer Finals between Fnatic and G2 Esports. The match which also ended in a pretty lopsided sweep had 1,002,178 peak viewers.
This also shows that the game between T1 and Gen.G almost doubled the peak viewership of the 2020 LCS Summer Finals between FlyQuest and TSM. The game reached 545,571 viewers.
What are the reasons behind these numbers? This is following T1 advancement to the final qualifiers having missed the last edition of the League of Legends World Championship. And this was also their last chance of having a shot at the tournament.
It could be recalled that the last time T1 failed to qualify for the League of Legends World Championship in 2018, their roaster was in limbo. This was also their undoing again, having switched their roaster on numerous occasions.
League fans will therefore be missing Faker at Worlds once more, bringing further questions on the future of the team. Faker, who is an iconic mid laner got swapped out of T1's roaster on several occasions this season for 17-year-old rookie Lee "Clozer" Ju-hyeon.
His role ahead of next year remains uncertain since T1 is willing to use Clozer as a starter. 24-year-old Faker is also a part-owner of the organisation, having signed a three-year extension with the team in February.
Ahead of Worlds 2020, the viewership numbers are likely to reach this peak again as some of the best teams in League will face each other. The tournament commences on September 25.