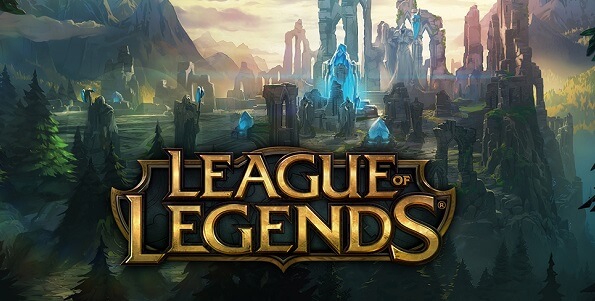 Evil Genius has made another huge statement with the acquisition of former Team Liquid top laner Impact to its LCS roster.
Impact is a veteran top laner who will be essential to their master plan. So, the signing of the veteran is another top-tier acquisition under its belt.
With such signing, Evil Geniuses looks to be a step closer to completing its master plan – which is to take over the LCS. Impact has therefore joined the League of Legends team's starting roster.
Impact will help Jow team up with Svenskeren on EG's top side. This could be a sort of a reunion for both players. However, they have never played in the same team before, but with EG, they will now be playing alongside each other for the first time as teammates.
With the signing of the 25-year-old top laner, EG took to its social media page, saying its plan is coming together with the recent acquisition.
Impact had a stint with Team Liquid in the last three years, featuring in various superteam rosters. His former teammates include Doublelift, Jensen, CoreJJ, Xmithie, and Pobelter. He won four LCS championships and reached the last four of the 2019 MSI Finals through his adventure.
Being one of the most consistent performers as a top laner in the league, Impact has been greatly proficient on tank champions over the past year. He is known for his exploit in many games on Ornn, Mordekaiser, and Shen throughout the 2020 Summer Split and at Worlds 2020.
Meanwhile, Jiizuke will be returning as EG's mid laner for 2021. The 24-year-old will need to prove himself as a starter this time around after Goldenglue recently replaced him during the 2020 Summer Split.
Other EG members in the 2021 roster include Deftly and IgNar, who will be manning the bottom lane.
Deftly had been with the team academy for most of 2020. IgNar, on the other hand, was part of the FlyQuest that recorded back-to-back LCS Finals.
25-year-old Impact is expected to be a solid presence for EG ahead of the 2021 season.
Written by Oladipupo Mojeed