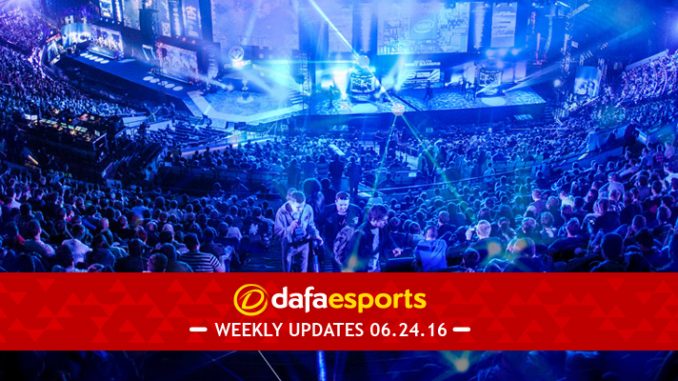 Finnish mobile games developer Supercell celebrating ten-year anniversary after enjoying a successful decade.
Supercell is said to be the dream success story of any gaming startup after it was founded in 2010, and it recorded rapid success.
This could be linked to the release of Clash of Clans in 2012, which enjoyed over 500 million download times.
Ownership of the company changed hands four years later, as Chinese video games giant Tencent bought it over for $6.6 billion after acquiring 73.2 percent of its shares.
Supercell enjoyed profits of $577 million before tax in 2019 earned from a revenue of $1.56 billion, which was 8.2 percent less than what they made in 2018.
Supercell is expected to witness a significant rise in revenue this year due to a surge in mobile gaming downloads amidst the COVID-19 pandemic as many gamers were at home. There is an expected rise in their profit as well with the Chinese release of Brawl Stars et for release this June.
To celebrate a decade of success, the Supercell is celebrating its anniversary with the introduction events into its games. They offered anniversary exclusive offers items in Brawl Stars with about $10 payment, which is the fourth the value of the price paid for a few days.
Supercell also offered what it called as exclusive "10" emote for gamers who have succeeded in gaining ten crowns at the start of the latest season in Clash Royale. Also offered are the exclusive daily trader deals and free fountain that were added for the occasion in Clash of Clans.
Supercell had on Thursday wrote on its Twitter page that it is celebrating its one decade anniversary with five games for hundreds of millions of players, with the offer of billions of unforgettable moments.
It also expressed appreciated the players in all its games for their contribution toward making the brand a success in the first decade of its existence.
Written by: Oladipupo Mojeed