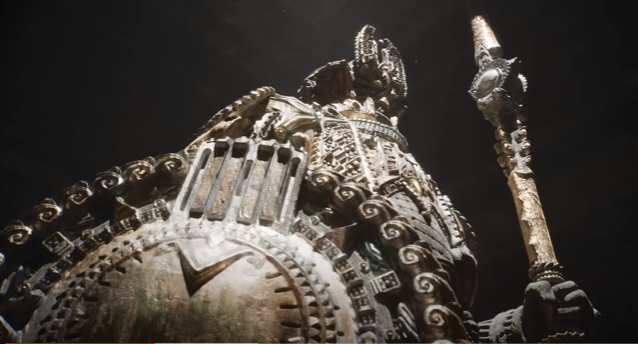 Sony has announced that the release date of its PlayStation 5's release date remains unchanged but won't be able to make a financial forecast due to the coronavirus pandemic.
Although they have been having challenges with the testing process and the qualification of product lines, they said there is progress in the development ahead of the launch scheduled for the 2020 holiday season.
It could be recalled that they encountered the same challenges with Nintendo. The same was with the PS4 hardware production, but it was a slight one that was caused by supply chain issues.
Having noted the issues they have been facing, Sony has devised a way to deal with short-term demand with its current inventory as sales continue to thrive.
Due to the coronavirus pandemic, Sony was ordered to shut down all Asian manufacturing plants in February by the local government but was allowed to resume work in March after the curve of the spread has been flattened.
Despite the coronavirus pandemic, Sony has been enjoying a significant increase in the sales of downloadable games, PS Plus, and subscription in PlayStation Now.
According to the head of Xbox, Phil Spencer, the Xbox Series X, will be launched as planned, but t Nintendo could suffer a setback if the pandemic worsens. This means the switch owners of Nintendo Switch could witness game delays.
Although changes are expected, the consequences the pandemic will have on the economy remains unclear.
According to the company, the pandemic will affect the development, production, and international distribution of gaming consoles in different countries as they battle the epidemic.
The Nintendo Switch is expected to suffer most with another shortage towards the end of the year due to COVID-19 enforced lockdowns in Malaysia and the Philippines.
Bloomberg reports that the inventory of the two countries that have been producing Nintendo's printed circuit boards and passive components may recover in the summer.
Hideki Yasuda, an analyst at Ace Research Institute, however, noted that there might be shortages toward the end of the year.
Written by: Oladipupo Mojeed