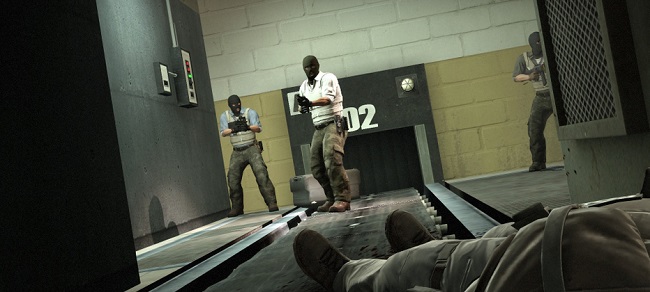 Richard "shox" Papillon has revealed that he will put together a roster good enough to compete and get through to the big stage at the Paris Major 2023.
Shox's team will reportedly have some of the biggest names and top guns to have come out of France throughout the history of Counter-Strike.
The BLAST Paris Major 2023 will hold between Monday, May 8, till Sunday, May 21, and the 30-year-old revealed his plan in a tweet. Shox went ahead to state that his roster would be announced before the end of Wednesday, January 11.
"I decided to create my own project…with the main objective to go and get this qualification in Paris," he said.
Shox played for big teams in his career and was placed in the top 20 of the HLTV leaderboards, winning a major and thus becoming one of the decorated Counter-Strike players from France.
Some of his former colleagues include Kenny "KennyS" Schrub and Mathieu "ZywOo" Herbaut. His most recent teams include Team Liquid which he joined in December 2021 before joining the international Apeks squad that had Martin "STYKO" Styk and Joakim "jkaem" Myrbostad.
Shox exited Apeks in October, less than three months since joining the Norwegian outfit, due to a difference in vision and pursued other options available.
Meanwhile, Shox will be able to play his own style in CS:GO with the team that he announced on his twitch stream.
Elsewhere in VALORANT, The Nation is playing as an orgless team despite having top players on the roster. The players in The Nation team include Stewie2K, brax, WARDELL, Daniel "Rossy" Abedrabbo, and Tanner "TiGG" Spanu.
The team already made its way to upper quarterfinals, having beaten ODU Monarchs, StarlessGG, OTF, DMG, and Dark Ratio.
Despite being undefeated in the open qualifiers for VALORANT Challengers North America open qualifier, Stewie2k stated that the players on the team are focused on a long-term goal which is to qualify for Ascension rather than signing short-term contracts that will leave the Nation in sabotage.
Daniel Ademiju Idowu