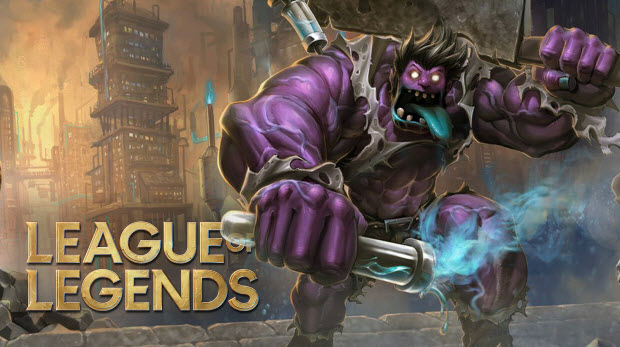 Teams in League of Legends have always preferred fielding younger talents on their roster. There have been high demands for youthful players.
It's not wrong to imply that teams are on the lookout for the next best player to ever play League of Legends. Unfortunately, young and talented players often disappear from the scene as soon as they break out, especially in Europe.
However, a new rule in the LEC in 2023 may change the projection of members of a team roster. Riot Games have listed the requirements for players aspiring to participate in the LEC, including the age limit.
While European teams can sign players under 18, the new rule does not permit players not up to 18 to officially play in the LEC. Thus the age limit of the LEC has been lifted from 17 to 18 years old. European teams may still scout and sign players aged 17 years old but will have to wait a year more when they turn 18 before featuring them in the team.
According to a statement by Riot Games, the new rule will help teams unlock sponsorship opportunities. The presence of underage players in an organization's roster debars some specific sponsorship and advertisements.
Sponsorship from alcoholic brands, gambling companies, and similar deals would be impossible for European LEC teams in the past with the presence of a 17-year-old player.
However, the new rule eliminates that and gives teams the opportunity to take viable sponsorship routes as the 2023 LEC Winter Split is set to begin on Jan. 21.
Although alcohol sponsorship has happened even with the presence of 17-year-old in teams in the past, teams were not allowed to make their logos and brands appear on stage kits in adherence to the LEC rules.
With the current economic situation affecting the stability of eSports, this change is expected to bring in a new dimension and change the trajectory of the industry.
Daniel Ademiju Idowu