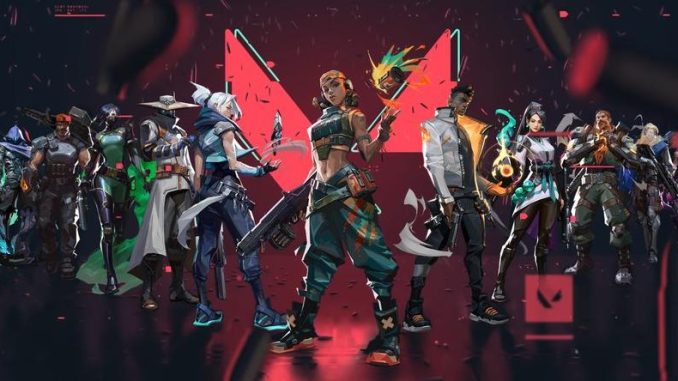 One of VALORANT eSports agents from last year, Chamber, has seen his dominance diminish just a day into the new pro-VALORANT season for 2023.
Retaining relevance is proving difficult for Chambers after the start of the open qualifiers for the NA VALORANT saw him rank last in the overall pick on the first day.
Across the 462 maps played, Phoenix, Harbor, Yoru, and Chambers were picked in three percent of the total composition.
It's not surprising to see Phoenix and Yoru in the low pick rates as it's been their profile to rank low; Harbor is one of the newest controllers, so it is understandable that teams may be careful in picking Harbor.
However, Chamber's low pick ratings are unprecedented not only because of North America but also because Chamber wasn't picked in the first ten matches of the Spain VALORANT Challengers League.
One of the reasons attributed to Chamber's decline is the nerf in Patch 5.12, reducing his four abilities in power. There is a reduced slow duration for Chamber Trademark and a reduced firing rate of Tour De Force.
This is certainly a result of the massive nerfs that hit Chamber in Patch 5.12, which saw the power of all four of his abilities get reduced. The nerfs reduced the slow duration of his Trademark and reduced the firing rate of Tour De Force, while his Rendezvous had the biggest change.
His two-anchor method is now replaced with a singular anchor, which limits the distance he can teleport.
Chamber may be picked when top-tier teams play, but currently, his drop in the rankings is generating discussions.
Currently, at the top of the NA VALORANT Challengers League, open qualifier is Killjoy, who has a 70% pick rate.
Daniel Ademiju Idowu