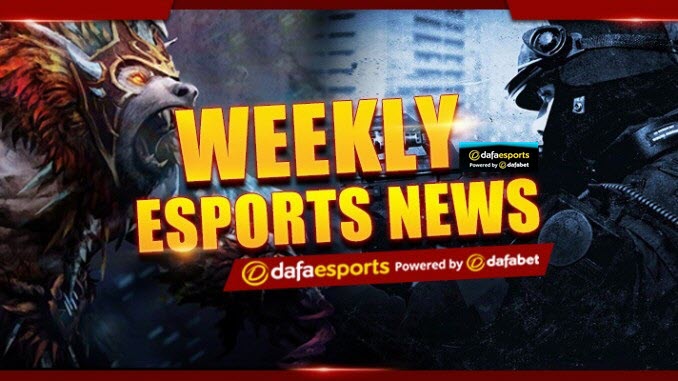 DreamHack has announced the return of its all-female CS: GO tournament, Showdown, for 2020.
During the announcement made today, DreamHack said due to the coronavirus pandemic; Showdown will be four online series in four, with the prize pool being $100,000.
According to the organiser, the tournament series will be made up of two European and two North America event as winners in each will go home with a prize pool of $25,000 each.
The first events are scheduled for July 17 in Europe while that of North America will hold on July 24, as part of the DreamHack Showdown Summer.
The date for the DreamHack Showdown Fall is yet to be confirmed, but it is expected to take place later in the year.
Reacting to the development via its Twitter page, DreamHack said it is upping the ante this time around.
DreamHack further explained that a double-elimination bracket would be used as the format for the Showdown tournament series.
Part of the ante could be the featuring of two invited teams and four squads that will come from open qualifiers. It said that the invited teams would be seeded into the second round of the upper bracket, and the open qualifiers rosters will face each other in the first round.
Speaking on the development, Marcus Lindmark, DreamHack's co-CEO, said the firm is committed to supporting diversity, adding that the event is particularly special to them.
He also promised fans tremendous competitions featuring some of the best women CS: GO players in the world, adding that it is truly a tournament that must be missed.
This will be the second edition of the tournament after it was introduced in 2019 at DreamHack Valencia in July.
During the debut edition, eight female teams were involved as they battled for the $50,000 top prize and tickets to the DreamHack Open Rotterdam slated for October.
Besiktas was the winner of the first edition of DreamHack Showdown after beating CLG Red in the grand finals.
Written by: Oladipupo Mojeed