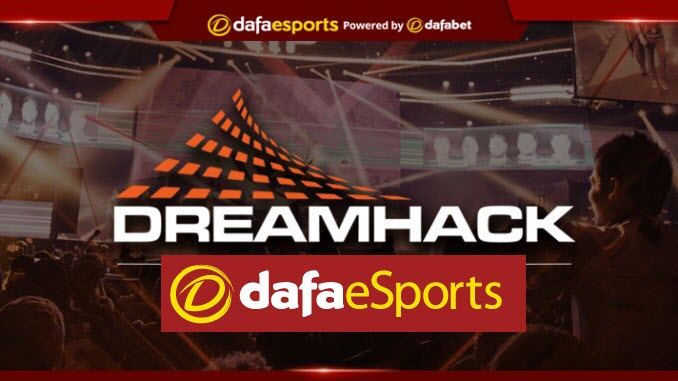 Jakob "JUGi" Hansen made his Astralis debut on Tuesday with a win.
He was able to come into the fray after in-game leader gla1ve decided to take at least a three-month break for medical purposes
The new blood helped the Danish CS: GO ESport outfit to defeat Heroic 2-0 in the opening round of the DreamHack Masters Spring Europe.
JUGi, who signed with the organization earlier this month, was one of the best players in the second map of the series. He will be Astralis' fifth signing till July when es3tag will team up with the quad and can sub in if the Danes want.
In the tight encounter, Heroic gave Astralis run for their money, as JUGi never had things easy on the first map, Train. He recorded 13 kills and 19 deaths.
But the true test of resilience was shown by the Danish team, and they won in overtime 19-16 with Device and dupreeh combining for 54 frags.
Inferno was in hot form as Heroic was not ready to give up by any means. After leading 9-2 at a point in the first half, Astralis were struggling, and JUGi had to do most of the hard work to help the team recover slowly to grab three more rounds.
They eventually turned the tie around in the second half, however, all thanks to device, who took off and exhibited grabbing multi-kills with his AWP. Astralis eventually won 16-14.
The debut performance made by JUGi has been described as decent after completing the series with 32 kills and 36 deaths and also helping Astralis win some rounds.
Although, the 23-year-old played without pressure or much expectation from him as he is not the star of the team, but was brought in to be part of the already successful system.
He was eventually allowed to prove himself in his first official match in five months, having been inactive since the bench in January.
Next on the schedule for Astralis is a return to the server tomorrow against North. The match kicks off at 10:30 am CT.
After the announcement of gla1ve's absence, Astralis is yet to officially announce who will take over the in-game leadership from him for the time being.
Reacting to the victory via its Twitter page, Astralis said it feels good to be back on the server, as they look forward to the next game.
Written by: Oladipupo Mojeed