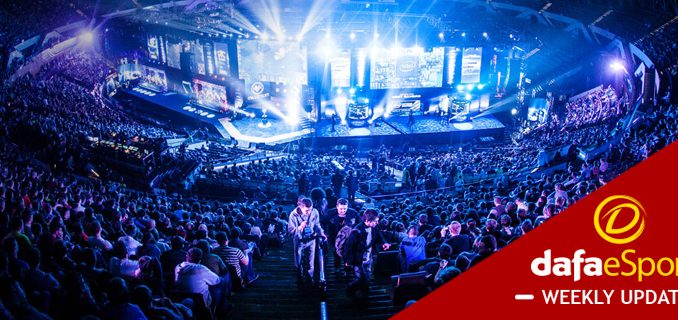 Sentinels has emerged winner of the VALORANT Champions Tour's North America Challengers One after defeating Immortal in the grand finals.
The win shows that much is expected in the coming days. Sentinels came back to win the series despite a 1-0 disadvantage heading into the grand finals. The champions showed dominance over Immortals in three straight maps to take home the $20,000 grand prize.
Immortals got into the lead in the series coming from the winner's bracket. Sentinels began their comeback by restoring parity with a 13-3 thrashing on Split. All thanks to Michael "dapr" Gulino for recording 19 kills with only 3 deaths to help Sentinels maintained firm control throughout the game.
Sentinels then got into the lead in the third game with a commanding start on Bind. Although, Immortals made a late push, but the champions were able to hold on and secure a 13-8 victory, taking a 2-1 series lead.
They then carried the momentum into the last game by not allowing Immortals back into the series. With Icebox, Sentinels recorded another dominant victory, winning the ties 13-4 which handed them the series and trophy.
Immortals recorded their best run in VALORANT which took them to the final series. En route to the final, Immortals didn't drop an entire series in either the open or closed qualifier. They had won ten straight best-of-three matches before the final.
Their success is not far-fetched. They recently added new faces which include Nicholas "NaturE" Garrison and Rhett "Kehmicals" Lynch to their roster. The duo joined weeks before qualifiers. They have proved their mettle before the grand finals, winning all their Bind maps, except for the losses recorded on Ascent and Icebox once each.
Sentinels is not new to winning tournaments in the region. Apart from the premier North American VALORANT event, Sentinels had already won Pop Flash, the PAX Arena Invitational, and the JBL Quantum Cup.
This was a revenge for them in their stumbles during Challenger in a the open qualifier to Immortals. They also recorded an early loss to Luminosity Gaming in the closed qualifier, which they later avenged in the lower bracket.
Courtesy of their progress to the grand finals, Immortals and Sentinels has gotten a direct invite to the second NA Challengers event alongside Luminosity and XSET .
They will be competing against teams like TSM, 100 Thieves, Envy, Gen.G, and several others.
Written by Oladipupo Mojeed