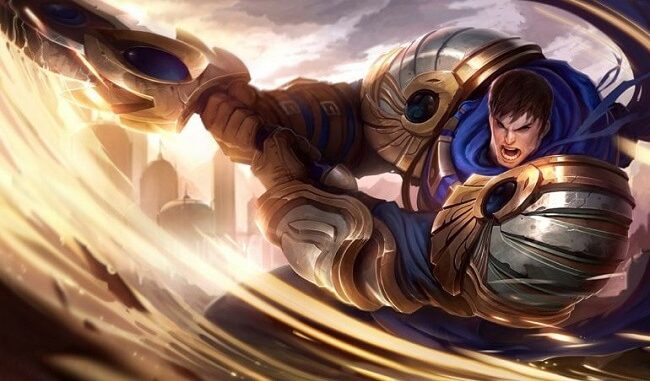 Cloud9 has recorded their second win in the 2021 LCS Spring Split with Blaber completing dominating TSM's new squad.
In a game that is one of the LCS's longest-standing rivalries, Cloud9 had the last laugh against TSM during day two of the first weekend in the 2021 season. Cloud9 was able to exert their dominance against TSM, which struggled throughout the series.
In the drafts of both League of Legends teams, there was an infamous Azir-vs-Corki matchup in the mid lane. As that looked like they were straight out of season nine, both sides showcased their aggressiveness.
TSM's hopes of securing a first win if the season was quickly trampled on by Cloud9. All thanks to Vulcan's Alistar. Within ten minutes, the Cloud9 support shut down PowerOfEvil's small lead, stopping him from going ahead.
Blaber again showed his aggressive early-game jungling which he has been known for. Blaber succeeded by flying around the map on Udyr with Lillia-esque movement speed, which prevented TSM from disengaging in fights and allowing his carries to capitalize.
After getting their hand on the Baron, Cloud9 ended TSM's efforts. Blaber and Perkz chases of those who weren't killed off immediately after attempting to steal the Baron.
TSM made a final attempt to find the upper hand, but they couldn't handle Perkz's Azir, which gave Cloud9 a free three-man ult, the Ace, and a clear path to victory.
Meanwhile, TSM has not been aggressive this season as they have been. The defeat leaves them rooted to the bottom of the standings. They still time to continue to find their feet and return to winning ways.
The victory for Cloud9 emphasized their spot as one of NA's best teams. The ample changes made by Cloud9 could be behind their success which has shown in the strategies across the map since the Lock-In.
Written by Oladipupo Mojeed