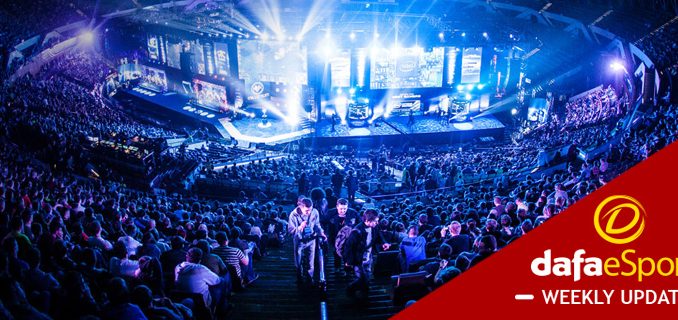 Talon Esports has locked up a top-three placement at the Lima Major as they continue to impress with their underdog run exceeding expectations on the way.
Talon was third-seeded from SouthEast Asia at the first Major of the 2023 Dota Pro Circuit, but they didn't look like it when they got into action after beating Execration on the first try.
Of the three SEA teams, Talon was the only one to make it past the group stage by getting into the upper-bracket playoffs. They eliminated four teams on their route as they ended the group stage in the upper half. They beat HellRaisees and Team Spirit in those times.
On Saturday, Talon managed a 2-0 win over the entity and beat Shopify Rebellion team, who knocked out Team Aster and Evil Geniuses on Friday. Talon dominated games one and three while trading game two with Shopify.
Up next for Talon is Team Liquid, who they will fight with for access to the major title and prize money of beyond $200,000. Team Liquid beat Talon previously in the playoffs, albeit they are in a situation that could prove advantageous to Talon.
Liquid have to fix their roster after one of their players, Boxi, left due to a medical emergency that has ruled him out of the tournament.
However, Talon coach SunBhie doesn't want to dwell on their situation as it may make his team get carried away.
"I think Liquid is in an unfortunate position. However, if we allow that to get to us, I think we will find ourselves in trouble. I'm sure they are very capable still. I think that is one of the weaknesses of SEA, where we kind of relax ourselves. I want to make sure I yell at the guys enough to make sure they are prepared." Talon coach SunBhie explained.
A win against Liquid will put Talon against Gaiming Gladiators in the grand finale.
Daniel Ademiju Idowu