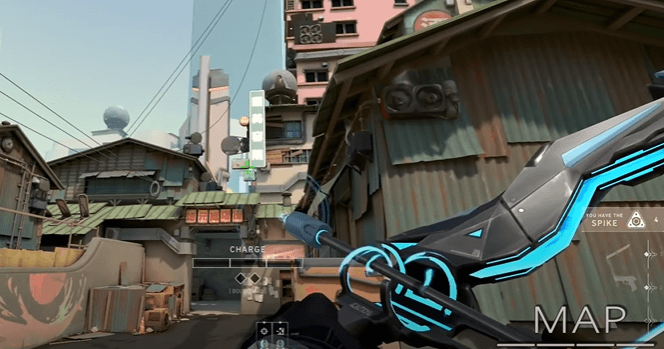 Sentinels' off-season roster shuffle is showing big promise, as the team's first game in 2023 ended in a win against TSM at the Ludwig x Tarik Invitational.
Foundational member of the Sentinels team, Tyson "TenZ" Ngo, was influential in the win as he led the revamped VALORANT roster. The mechanical superstar was superb as he got 25 assists on KAY/On Fracture and 38 kills, with just around 8 deaths on Pearl.
In the end, he got a 386 combat score from five wins from the opening six duels, and he provided flashes and suppression knives.
The performance was too good that coach Don "SyykoNT" Muir said in the broadcast's post-match that Tyson "TenZ" Ngo is back confidently.
However, he was not the only positive from the Sentinel camp at the weekend, as the coach appreciated the team's performance as a whole. Furthermore, he revealed what the team's admirers can expect more from youngsters like Zachary "zekken" Patrone.
The coach referred to him as "an animal" that would be unleashed anytime soon while stating that Bryan "pANcada" Luna would be worth every single penny.
He went ahead to rate Gustavo "Sacy" Rossi as one of the best initiators in the world, referring him to having just another coach on the server.
The result will give sentinel faithful the optimism that the team will give a better campaign in 2023 than in 2022, which was tough for Sentinels and Tenz, who were re-signed by the team in October.
Unfortunately, the team couldn't get the win against The Guard in their next match, an upper bracket match, played on Sunday at the Ludwig x Tarik Invitational.
The Guard got past Korea's T1 to meet the Sentinels in a Best of One fixture that helped on the split map. Despite the controversial turn of events, the Guard sent Sentinels to the lower bracket with 16-14.
Daniel Ademiju Idowu