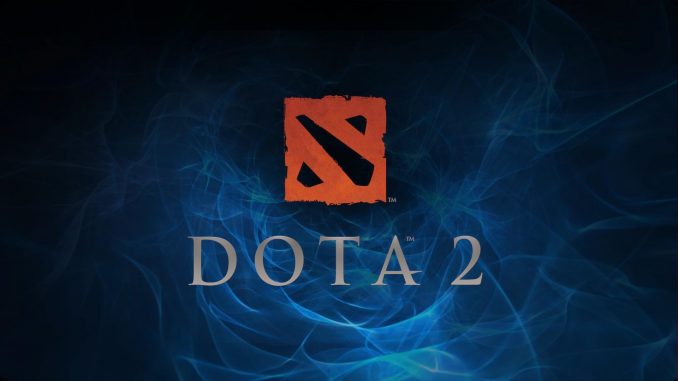 Team Liquid star Michał "Nisha" Jankowski had revealed the most difficult opponent he's had to face in the midlane. Team Liquid's start to the Dota 2 has been impressive as Nisha has led the team to big wins against Tundra Esports, who are TI11 winners, and Team Secret.
Nisha joined Team Liquid from Team Secret, but before then, he has always been considered one of the best players in Dota 2, and now the Pole seems to have admitted to meeting his match in BetBoom's Danil "gpk~" Skutin.
Both teams have had a good start to the DPC 2023 regional leagues, as BetBooms have also enjoyed a good run in the Eastern Europe league. Both teams have won two games without losing a map at all.
Meanwhile, Nisha's revelation comes after he held his first twitch stream in his career, probably swayed by the fans' demand and hype that he is the best player in Dota 2 at the moment.
The player answered a question thrown at him about the toughest player he has had to face, and he admitted that BetBoom's Danil "gpk~" Skutin had him on every scrim.
Danil "gpk~" Skutin joined BetBooms in the winter break and has been an impactful addition to the roster. TI winner TORONTOTOKYO also made the move to BetBooms, but he moved to support from midlane.
With the statement by Nisha, fans may be silently praying and anticipating a face-off between both players very soon, and those prayers may be answered at the Lima Major if both teams continue to churn out results.
Meanwhile, Halo Infinite is about to get underway with its third season in the next two months, and its Jointfire, which is the winter update's final event, will drop on Tuesday.
According to a new trailer, the classic and new cosmetics will be available as rewards.
Daniel Ademiju Idowu