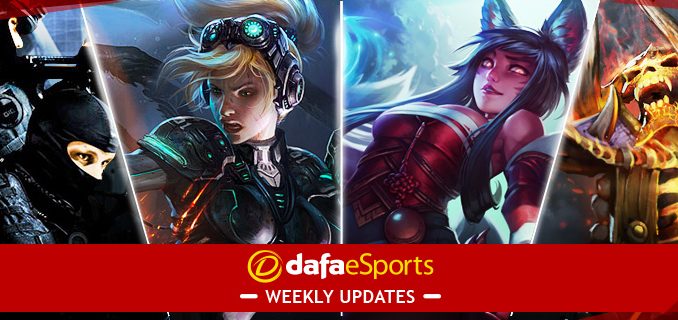 It's only a few weeks into the VALORANT off-season, but one organization is already having an activity-filled period with an unexpected turnaround of events. The latest coming out of Evil Geniuses is that the players on their roster are being allowed to engage offers just a few weeks after winning the Champions, while the other option is to take a pay cut to remain with the organization.
The report came on Monday, September 11, from a longtime VALORANT reporter, Max "Purest" Katz, who says the members of the starting roster "would be subjected to a significant pay cut" if they stayed with the organization.
Prior to the report from Purest on Monday, many of the organization's players had made several social media posts where they lamented the situation at the organization. Flex player Ethan Arnold had addressed the issue, saying that winning doesn't even matter, while other members of the starting roster expressed shocks, with Corbin "C0M" Lee saying nothing makes sense.
Aside from the exit of Zikz as the assistant coach of the team, not many expected a lot of changes, barely the current situation at Evil Geniuses during this offseason period. More shocking is the fact that it is coming just barely a month away after the ultimate triumph in VALORANT, going from underachieving underdogs to world champions.
Meanwhile, it's the second time and the second VALORANT team in a month set to potentially drop their entire roster after a major triumph, after the players from The Guard left after the organization refused to sign a partnership agreement with Riot after winning Ascension.
Meanwhile, there hasn't been any official announcement by Evil Geniuses as regards the issue as of the time of this report, although Ludwig, an outspoken advocate for NA VALORANT, is asking what the future holds for eSports If being the best team in the world doesn't guarantee you job security.
Daniel Ademiju Idowu