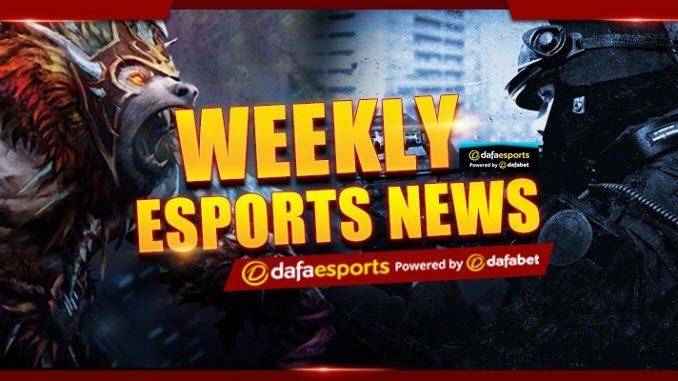 The 31st Southeast Asian (SEA) Games will feature eight E-sport titles, including League of Legends, PUBG Mobile, and FIFA.
The tournament is scheduled to hold in Hanoi, Vietnam, from November 21 to December 2. With this development, it will now be the second time that esports will be a medal event at the SEA Games. The sport is now growing as there will be ten competitions across eight esports titles.
James reports that Vietnam's ministry of culture, sports, and tourism recently revealed the official document revealing the list of sports at the SEA Games 2021. The esports event featured at the SEA Games 2021 includes League of Legends: Wild Rift, Arena of Valor, PUBG Mobile, Free Fire, League of Legends, CrossFire, Mobile Legends: Bang Bang and FIFA Online 4.
TheseThese competitions have been classified into Gender-specific and Mixed games. Under the former, there are Mobile Games, Wild Rift (Men's only): Team-based, and Wild Rift (Women's only): Team-based.
The Mixed category will feature Mobile Games like Arena of Valor: Team-based, PUBG, Mobile: Individual, PUBG Mobile: Team-based, Free Fire: Team-based; and PC Games, which include League of Legends: Team-based, FIFA Online 4: Team-based, CrossFire: Team-based and Mobile Legends: Bang Bang: Team-based.
SEA Games had in the last edition in 2019, made history as it became the first event approved by the International Olympic Committee (IOC) to introduce esports as a medal event. The edition witnessed six games, including Arena of Valor, Dota 2, Starcraft II, Tekken 7, Mobile Legends: Bang Bang, and Hearthstone. The sport had gained prominence after being played at a demonstration event during the 2018 Asian Games.
The other titles in the upcoming SEA Games list include shooters and MOBAs, but it remains unlikely if the titles would be approved for the Olympic Games anytime soon.
Written by Oladipupo Mojeed