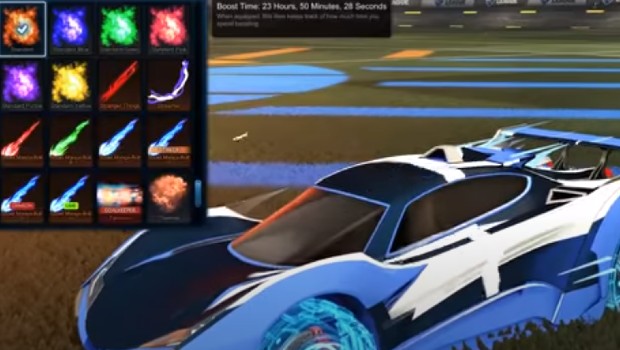 The fans of the Rocket League will be all smile as the game is now a free-to-play title.
This now allows them to get into the game at no cost. This will be done exclusively through the Epic Games Store.
This opportunity did not stop older players from enjoying it as they can still play on their designated platform, which includes Steam.
This has also led to a new moment in Rocket League, where the update was also introduced to season one.
As part of the new setting for competitive seasons across the board, there will be a new Rocket Pass, weekly and seasonal challenges. There will also be competitive rewards.
There Rocket League will also be having a new season and another instalment of its Battle Pass. This will include 70 limited-time cosmetics and a new battle car.
One of the few heavy vehicles in the game will be the Harbinger, using Octane hitbox. It is an SUV reminiscent of the real-life Cadillac Escalade. It uses the Octane hitbox, rather than the Merc hitbox, which was newly introduced, as expected by some fans.
There is also an improved challenge system in season one as it adds a season-long array of objectives for players. They will now complete in exchange for valuable rewards.
Apart from the short rotation that will be updated weekly, the new rotation has some challenges that will be faced throughout a season.
This means that incomplete challenges will be lost once the rotation changes.
Challenges have now become the main thing. It is the major way for players to acquire specific cosmetics or even drops, which is Rocket League's new item system.
The challenges will now become an important part of the progression for new players as they will have access to a set of New Driver Challenges. As they rise through the ranks, they will unlock vehicles and cosmetics.