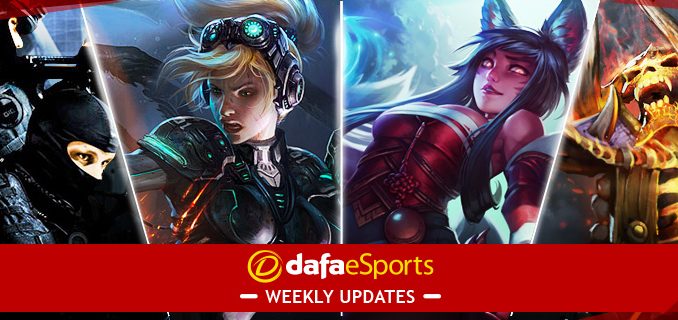 Game developer, EA Sports has given soccer fans something to be happy about as they will gain early access to FIFA 21 with EA Play.
This is done to buck a trend for the FIFA franchise. This is the first time such will be happening. Players are used to having a demo, but the company announced in its latest statement that it is going to be otherwise.
According to the statement of the organisation, the decision was made to focus on delivering the best full game experience for current and next-gen consoles.
Although, a normal demo would have allowed some observations to be made and corrections made by the developers, but a new version's demo already made players experience essentially feel the mechanics and ball movement of the game. This is expected to be different from one version to the other.
Fans who want early access to the game which will be available on October 1 can opt to sign up for EA Play. Doing this will allow them to trial the game for 10 hours. Progress is expected to be made over upon its actual release on October 9.
For players who want the upgraded Ultimate or Champions edition, they will play three days sooner. This will be enjoyed with a host of benefits like FIFA Ultimate Team card packs.
EA Sports had a few days ago revealed some players that can evolve to star in FIFA 21 Career Mode.
The ratings had been released for over two weeks to help players to either make some profit in FIFA 21 Career Mode or develop a future star for their respective club.
With the Career Mode, these players will start with a low overall rating (OVR) but will become solid players after a few seasons.
According to reports, American Danny Levya, who plies his trade with Seattle Sounders is the player with the highest potential growth in FIFA 21 Career Mode.