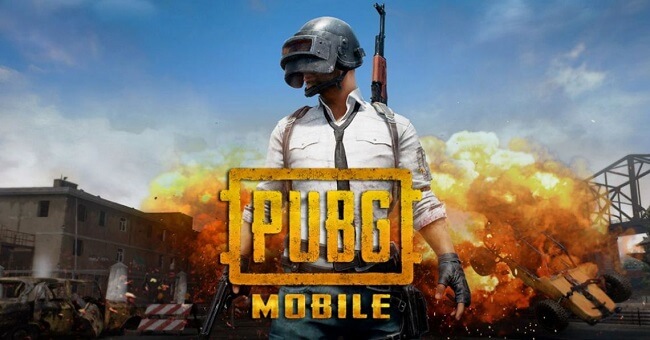 Facts have emerged that there was an 85 percent drop in viewership of the recently concluded second season of the PUBG Mobile Pro League (PMPL) South Asia.
After the competition was won by Nepali team Deadeyes Guys on November 1, the data released showed that the absence of Indian players from the tournament led to the low viewership figure.
It could be recalled the Indian ministry of electronics and IT (MeitY) banned the game on September 2 due to alleged data security violations. This led to the ban of Indian players from the competition as they are one of PUBG Mobile's biggest regions in terms of downloads.
Due to the ban on PUBG Mobile in India, the season was initially delayed after being initially scheduled to begin in September.
Tencent was therefore forced to disallow all Indian players from participating in the competition. According to AFK Gaming, this affected 17 teams out of 24 teams. Those affected had to pull out of the league.
As a result of the ban on Indian players, the PMPL South Asia's viewership was significantly affected. Data from Esports Charts shows that the second season peaked at just 42,146 viewers, which is 85 percent less than season one of the PMPL South Asia. The debut season recorded a peak viewership of 285,499 people.
Also noted is the average viewership for the league, which was even worse. Esports Charts further revealed that the second season had an average of 16,608 people watching, compared to the first season's 128,796 people, which translates into an 87 percent decrease.
The huge drops in viewership aren't surprising as the reason is not far-fetched. India has been a market for PUGH Mobile in terms of downloads.
A report from September by analytics company Sensor Tower showed that the game was downloaded around 770 million times in India alone. Another reason for the huge drop is that many of the Indian players have massive followings. So, their non-participation means that they were unable to pull people in to watch the league.
Written by Oladipupo Mojeed