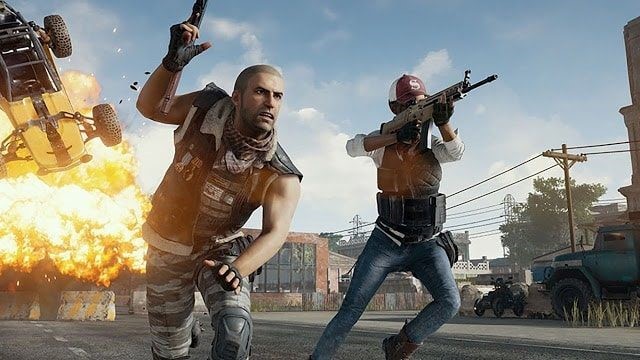 Pittsburgh Knights has emerged winner of the ESL Mobile Open season five PUBG Mobile finals.
The win has made the team to directly qualify for the group stage for the fall split of the PUBG Mobile Club Open (PMCO) North America. They won the title on Monday night and smiled to the bank with over $12,000 prize after putting up a consistent performance across all five matches, from which they secure top spot in the top five in four of them.
They finished on the leader board with 87 points to emerge winners after picking up 30 kills and one chicken dinner.
After the champions emerged, Cloud9 finished in the second spots with 68 points, 19 points behind the Pittsburgh Knights. After getting a chicken dinner in the second match, Cloud9 failed to play well in the remaining games.
Tempo Storm, which ended with 33 points and Wildcard Gaming on 29, failed to perform up to expectation, having been touted as the favorites coming into the finals.
With 33 points garnered, Tempo Storm placed 13th while Wildcard Gaming, who won the playoffs last month, finished 15th with 29 points despite winning the opening weekend of the PMWL West.
On the overall standing for the ESL Open PUGB Mobile five final, Pittsburgh Knights topped with 87 points followed by Cloud9 with 68.
Square One, Game for Winners, Hype, and XLR8 Esports completes the top six.
Others are Team Venerated with 45 points, Endgame-44, Omen Elite-42, The Marksmen-36, Tribe Gaming-33, Tempo Storm-33, Lazarus-31, Wildcard Gaming-29, Executive-18, and Best Kept Secret-16.
Meanwhile, registrations for season six of the ESL Mobile Open has started. Players have been told to sign up for the North American mobile tournament through ESL's official website.
PUBG has broken a new record in sales after surpassing 70 million units sold to date in a related development.
PUBG Corp. announced on Tuesday. As a way of celebrating the milestone in the game's next update, players will be returned to the jungles of Sanhok in PUBG season eight.