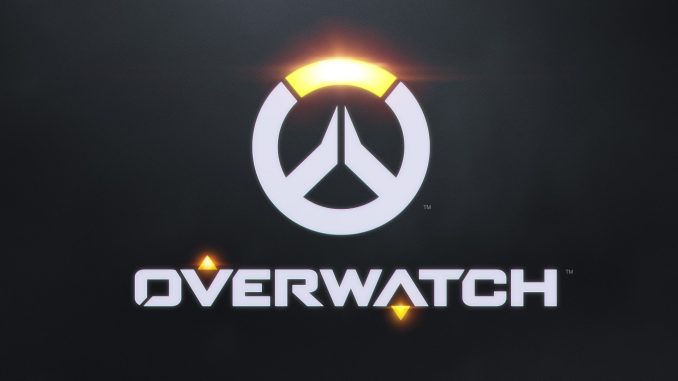 The changes introduced following the previous stage have really shaken up the Overwatch League and Stage 4 is effectively a whole new season.
It is promising to be a very interesting campaign and expect the unexpected appears to be the mantra on which all teams are operating.

Teams having to adapt

No change was more significant than the hard role lock – two each of DPS, healers and tanks – which removed the previously prominent GOATS composition and is bringing new-found diversity into the Overwatch League.
This has brought massive change to many teams, with pure DPS players who struggled to adapt to more tanky heroes all of a sudden right back at the forefront of the game.

Charge off to a quick start

Guangzhou Charge are one of four teams currently holding a 2-0 record, with those wins coming, understandably, over Philadelphia Fusion and Boston Uprising.
The Charge have been one of the early adopters of Mei, a hero that is seeing more and more play following the move to 2-2-2, given her inherent ability to self-heal and provide space within the frontline alongside the two tanks.
nero has performed well on Mei and been the standout player thus far for this squad, although many of their players have been able to find success.
However, Week 2 brings a different beast, with their opening match-up being against London Spitfire, who themselves are sitting at 2-0, before the Charge face Hangzhou Spark just one day later.

Watch out for the Gladiators

Los Angeles Gladiators had an impressive opening to the stage, taking down New York Excelsior before stunningly dropping to Houston Outlaws.
The Gladiators were able to display a wide variety of compositions, with one of the more interesting maps being the opener against the Excelsior in which they had Hydration play a tank in Wrecking Ball.
Typically a DPS player, Hydration has had a reputation since his introduction into the league of playing a myriad of different heroes, with his versatility allowing him to find playing time, with Surefour and Decay taking up the DPS slots.
These were two wildly different results in terms of pre-match expectations and now the Gladiators will need to prove again that they belong among the title favourites.
This week brings matches against Chengdu Hunters and San Francisco Shock, both difficult opponents, but the Gladiators have already shown what their skillset can accomplish.
Given the flexibility on this team, the Gladiators will be incredibly difficult to scout moving forward and they could look to keep their opponents guessing with odd picks from Hydration and Surefour in particular.

Inconsistent Outlaws

Those very same Houston Outlaws who defeated the Gladiators had earlier lost to Paris Eternal; they continue to be one of the most unpredictable teams in the league.
The 2-2-2 lock certainly resulted in some difficult decisions for the Outlaws, who possess three quality DPS players with multiple hero overlaps.
However, one thing became clear in the victory over the Gladiators and that is that Danteh remains incredibly valuable to this squad, in particular on Sombra, a character many teams struggle to match-up against despite her gaining some popularity during the GOATS meta.
This week brings what are supposed to be two workable matches, first against Philadelphia Fusion and then Atlanta Reign.
Dive and sniper-heavy compositions could be the name of the game for this squad moving forward as they appear to suit their play style and players the best at present.