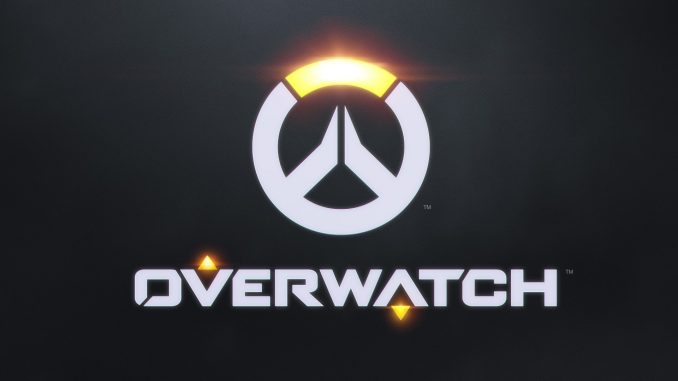 Many teams in the Overwatch League complete their Stage 3 fixtures this week.
The pressure will be on to close out the year on a high note, particularly for those teams on the cusp of the play-offs – they need to do all they can to turn the heat on their rivals who will be in action next week at the Homestand in Atlanta.
Week 4 will provide a much clearer picture of who will make those play-offs before the teams head to Georgia.

Titans shocked
The largest surprise of Week 3 was Los Angeles Valiant toppling Vancouver Titans, who had previously been unbeaten in the regular season in every stage of 2019.
KariV produced a brilliant performance with more and more time on Ana leading to success for the Valiant. This was a statement game for the Valiant, showing their 4-1 mark is by no means a fluke.
Ever since, Custa was returned to the line-up this team have continued to evolve, with many wondering if they can turn this level of play into a play-off run.
We should learn more this week. They have a pair of difficult matches coming up with Hangzhou Spark and London Spitfire their opponents in what will be the team's final regular-season action – they are one of those who will sit out Week 5.
Dafabet make them 2.460 outsiders against the Spark (1.558).

Outlaws tripped up

After surging up the standings, Houston Outlaws suffered a stunning loss at the hands of Florida Mayhem last week.
While the Outlaws are still expected to qualify for the play-offs given that Toronto Defiant and Washington Justice – both winless so far – are their final two opponents, overall this was a bad loss for a team who are looking to prove they belong at the elite level.
Still heavily focusing on playing triple DPS compositions that suit the talent on their roster, Houston will need to be diligent in every map they play heading forward.
Map tie-breakers and seeding will be crucial for a potential Outlaws play-off showing, with Houston needing to prove they have the ability to bounce back from a bad loss.

Spitfire with tough week

Meanwhile, London Spitfire are looking at a potentially stage-defining set of matches this week. They take on the aforementioned Los Angeles Valiant as well as Stage 2 champions, San Francisco Shock.
These are two teams with significance behind them, with the Valiant on a swift rise, while the Shock's excellence shows no signs of abating.
London have always been able to compete at the highest level since the beginning of Overwatch League, but now they are looking to kick into a high gear and make an impact in the play-offs.
A key player in that bid will be birdring, who can play a myriad of difficult heroes with his mechanics prowess.

Paris stumble

Paris Eternal are coming off a brutal week that saw them lose to both the Outlaws and Boston Uprising.
With the Outlaws loss looking even worse after their subsequent defeat to the Mayhem, Paris are suddenly reeling with only two weeks left in the stage.
The Eternal had previously been one of the unexpected risers of Stage 3 after struggling heavily in previous stages.
This week they have just one opponent to focus their efforts on in the shape of Seoul Dynasty, who themselves are jockeying for position late in the regular season. The Dynasty will be motivated following a 3-2 loss to the Spark, with each of these teams desperate for a win now.
Seoul are strong favourites to get it – offered at 1.272. Paris are the 3.820 underdogs.