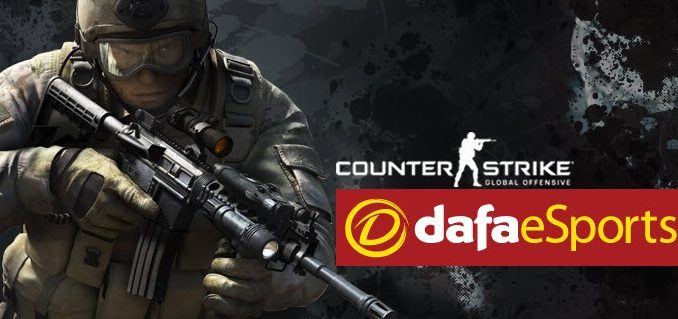 ESL One: Cologne is considered one of the best events of the Counter-Strike year, with a host of top teams in attendance.
With Astralis no longer expected to be victorious in every tournament they enter (although they are the 3.440 favourites), the field in Germany should not be intimidated by the presence of the Danes.
This should make for a fascinating event at the Lanxess-Arena when it gets under way on Tuesday (July 2).

Focus on Vitality

Team Vitality have continued their incredible rise up the standings, one fuelled by ALEX and ZywOo.
ALEX has taken over in-game leading duties on the T (terrorist) side, bringing new ideas that have yielded result after result. Meanwhile, ZywOo remains on his ascension to the status as one of the best players in the game, always being at the forefront of the deep play-off runs that Vitality have been involved in recently.
Another could well follow here and they start the event as 8.350 fourth favourites with Dafabet.

Opportunity for mousesports

mousesports, 12.770 for the title, are coming off a semi-final appearance at the ESL Pro League: Season 9 Finals in which they fell to the eventual champions in Team Liquid.
mousesports have been improving quickly since karrigan took over the in-game leading duties, with the team looking incredibly well rounded and versatile thus far.
ropz's uptick in play has been far and away the largest revelation from this squad, with the new leadership revitalising his young career. While ropz did end up struggling in the match-up with Liquid, woxic stepped up to an incredible degree to show the true potential this line-up has.
This is yet another chance for this team to prove themselves at the highest level, with karrigan hoping to continue his string of bringing steep early improvements to teams he joins.

MIBR unveil new line-up

MIBR are slated to attend this event with a brand new line-up with LUCAS1 coming on loan from Luminosity in a swap for felps.
MIBR were bound to make a roster change at some point given their struggles throughout the year, and this is a fairly reasonable time to make a solid change.
LUCAS1 has long been a consistent rifler but the issue is whether or not he will be able to perform without twin brother HEN1, who has been by his side for essentially his entire career.
With another potentially consistent player alongside coldzera, this appears to be the best shot MIBR have had in some time, with pressure on in-game leader FalleN to make this set-up work.
While this is one of the first showings MIBR will have with this line-up, there are already mounting expectations for this to be not only an efficient fix, but a quick one as well. They are 16.710 to emerge victorious.

Na'Vi search for consistency

As has been their story for some time now, Natus Vincere are one of the most unpredictable teams in the entire event.
Having a player like s1mple means Na'Vi have a shot in every series they enter, but given the wild inconsistency he produces, they can also be an emotional team who suffer quick back-to-back defeats.
The still-recent addition of Boombl4 should improve their consistency issues but either he or electronic will need to step up to the plate if Na'Vi are to make a deep run at a stacked event like this.
Keep an eye on this team from match to match, as they will quite probably make a run one way or the other.
They are 7.370 third favourites in the pre-event betting.