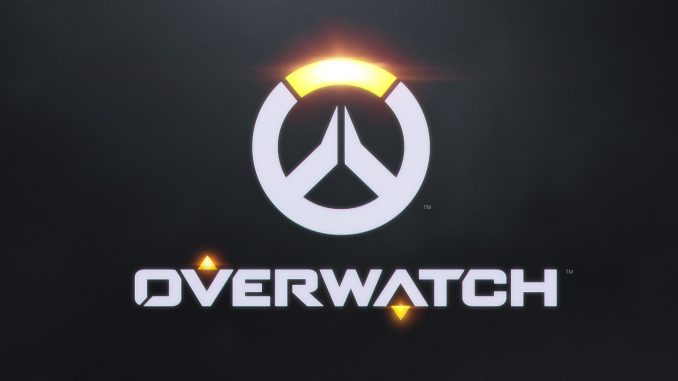 The second stage of the Overwatch League concludes this week and with two 7-0 squads heading into the play-offs, the presumption is that San Francisco Shock and Vancouver Titans will meet – as they did in stage one – in the final.
However, London Spitfire, Los Angeles Gladiators, New York Excelsior and Dallas Fuel all have the capability of pulling off the upset.
It should therefore be fascinating to see whether the play-offs go to form.
Shock still perfect
No team will be watched on a map-to-map basis more than San Francisco, who have won every single map they've played during the stage so far.
This is a truly remarkable accomplishment, with the Shock's focus clearly not dropping even for a single moment throughout the five weeks of play and seven series.
The Shock are looking to go a step further than their second-place finish in the stage one play-offs and they open up with a quarter-final tie against a Shanghai Dragons team who at least tested them despite the 4-0 map scoreline.
sinatraa has continued to evolve as a player, but the growth of super as a main tank has been the X-factor, with his ability to routinely outplay within a Reinhardt mirror match being the soul of the Shock's progression in stage two.
Titans yet to lose
The other team to go unbeaten in their seven regular-season series were stage one champions Vancouver Titans, who lost only three maps during that period.
Vancouver open up their play-offs bid against a feisty and dangerous Dallas Fuel squad; look for the Titans to stick to their guns with Bumper aiming to set the tone early. Considered one of the best in the game in the main tank role, Bumper has been the driving force of this Titans side, although he has been caught out of position more than the team would like.
Vancouver have yet to lose a series since they entered the Overwatch League at the beginning of the year, and there is no reason to doubt them until they do end up falling for the first time. Their response to a loss will be something to look out for, but in the meantime Vancouver are all in on continuing their winning ways.
Spitfire lurking
If ever there were a team with boom-or-bust potential it is London Spitfire, who despite increasing their consistency substantially this year, are still at risk of a meltdown.
The skill of this team remains, but London tend to have a seemingly-random drop in their play for a single week, although this has yet to happen in stage two during which they have racked up a 6-1 record. They now face Hangzhou Spark.
Also concerning is London's rather lax schedule up until this point, but given their first place in the inaugural season, this team is capable of anything.
Profit's transition to playing Zarya has been a massive benefit for this squad, and he is considered as one of the players up for the MVP award currently.
Gesture is a tank who has flown under the radar as of late given the likes of the aforementioned super and Bumper, but he is still one of the world's best and he will be looking to prove just that in these play-offs.
Excelsior's tough match up
The ever-dangerous New York Excelsior find themselves in the most tantalising quarter-final – they take on Los Angeles Gladiators.
New York are another team with serious talent, but after two losses to a mediocre Atlanta Reign this stage, opponents could look to replicate the Reign's blueprint for success.
The frontline has been less reliable of late, but the Excelsior will also be putting all of their resources into fixing any possible co-ordination issues they could be having.
New York also have the potential for the deepest playbook in the league with some absurdly-talented players on their bench, although it is unknown whether that is something they will be looking to utilise during these play-offs.