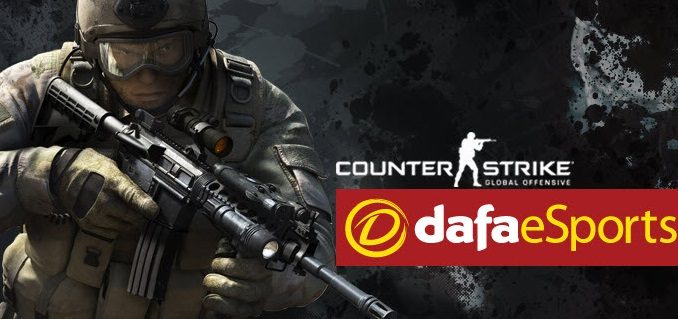 After coming up short on countless occasions, Team Liquid finally added another trophy to their cabinet at Intel Extreme Masters Season XIV event in Sydney.
Without Astralis in attendance, Liquid were looked upon yet again as one of the top dogs, despite their continued failures late in tournaments.
The firepower and skill of this roster, however, is undeniable as Liquid have maintained their second-place standing in the world for quite some time.
Liquid were able to breeze past their two opening opponents, B.O.O.T-dream[S]cape (best of one) and BIG (best of three). The true test of the group stage came in the final against Ninjas In Pyjamas. Liquid won 2-0 but they only just squeezed through both maps, winning 16-11 on Nuke and 16-14 on Overpass.
Fnatic final foes
All signs were pointing to this being Liquid's event to lose and they showed no sign of slowing down when they took out MIBR in two close maps (Mirage, 16-10 and Nuke, 19-15), punching the North American squad into yet another final, where they would face Fnatic.
An ever-continuing rollercoaster, Fnatic had shown they were in the right mindset as a team for this event, moving into the final thanks to 2-1 victories over both NIP and NRG.
Cache an issue for Liquid
Unlike most events nowadays, IEM Sydney's final was a full best-of-five series, with each team only able to ban one map.
Things opened up poorly but expectedly for Liquid as they fell 16-10 on Cache, a map they do not play too often. However, it remains one of Fnatic's better maps.
The urgency and concern started during the second map – Overpass – on which Liquid were able to edge to a 16-14 victory.
Moving on, Mirage was the best map Liquid played throughout the final, closing Fnatic out swiftly at 16-8, the performance re-energising the North American favourites.
Dust 2 bothers both
Next up was Dust 2, a map that ever since its rework has been incredibly hit or miss for even the best of teams.
This was Fnatic's time to shine as they took home the most one-sided map of the entire set, winning 16-6 and putting the pressure on Liquid as the contest was taken into a fifth and final map – Inferno.
Liquid did everything they had to do early on, setting the pace by consistently winning on their CT (counter-terrorist) side and never giving Fnatic the edge. With an 11-4 half in favour of Liquid, it was not long before they ended up putting away Fnatic for good at 16-9, clinching the title and ending their long trophy wait.
Liquid closing on Astralis
Liquid are in a peculiar spot in terms of the rankings. The top-ranked Astralis have their number, yet Liquid are slowly gaining on them in terms of ranking due to Astralis continuing to decline invites from events to focus on a select few.
In the long run much of Liquid's legacy will be tied to Astralis, but they have done a solid job of taking advantage of events without their main rivals and are continuing to grow as a squad.
The longer Liquid play, the more obvious it becomes what Stewie2K has brought to the table, in particular his ability to AWP (sniper) and Major-winning intangibles.
Liquid have gone more and more towards having Stewie2K pick up the AWP in place of nitr0, although they continue to decide by committee at times depending on the map.
With Twistzz also back to his old form, Liquid are clearly dangerous moving forward and have a real shot at taking on Astralis next time they match up.