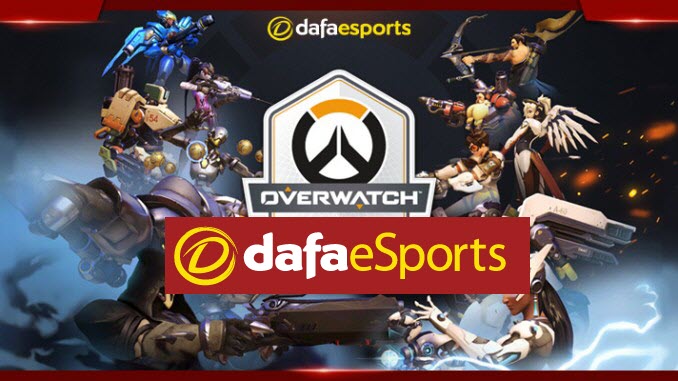 After back-to-back wins pushed them into third place of the Overwatch League with a 3-2 record, the San Francisco Shock have a difficult set of matches this week, facing off against leaders New York Excelsior and Paris Eternal.
The Shock are a team many predicted would perform well this year, given the myriad of players on the roster who have delivered in the past.
In particular, DPS players sinatraa and Rascal have been performing well on tanks which is critical in the GOATS meta with three tanks and three healers the most utilised strategy.
The team have great staying power, thanks to the flexibility and multiple starter-level players they have access to.
Coming in and out of the line-up, super has been a rock on the likes of Reinhart and has consistently been one of the top performers as a main tank thus far.
Obviously facing the unbeaten NYXL right now is a tough ask for any team, but the Shock do have the players capable of picking up a win before moving on to prepare for Paris Eternal, who have a winning record thus far at 2-1.
Reign a pleasant surprise
Atlanta Reign, 3-1 so far, have just one match this week. Their only loss was to Philadelphia Fusion 3-2 back in week one. Since then they have looked one of the league's best performers to really open up the season.
dafran, a popular player even before his time in the Overwatch League, has been a solid choice for this team, with his ability to play both DPS and tanks and bring a unique champion in Torbjorn to success.
Not only have the Reign been picking up victories, they have been doing so in convincing fashion and putting the whole league on notice that this expansion team have come to play.
Due up for Atlanta this week are the Los Angeles Gladiators, who currently sit at 1-4, although the squad is full of dangerous veterans desperate to turn around their fortunes sooner rather than later.
Atlanta start 1.411 favourites with Dafabet, with the Gladiators on offer at 2.950.
Fuel face Dragons rematch
Dallas Fuel have an interesting schedule quirk this week – for the second week in a row their only match will be against Shanghai Dragons, who again must deal with two matches.
The Fuel eventually won last week's tussle 3-2, claiming the final two maps including the tie-breaker.
Dallas have had a much better start this year compared to last, and aKm in particular has been a stand-out following varying performances throughout his time with the team last year.
Dallas have been one of the teams most willing to throw a Sombra pick into a GOATS mirror to mix things up and to kite around and use her ultimate to wipe the opposition.
Obviously the year has only just begun for this squad, but their additions in the off-season have already made a difference, and given the wealth of talent within their DPS core, they are a team similar to the Shock, who could not only do well in this stage, but in different, future metas as well.