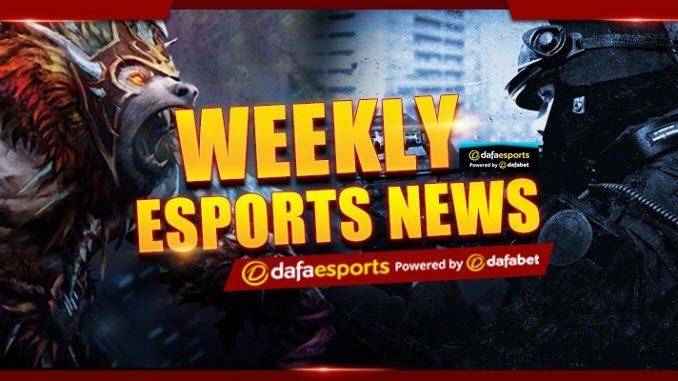 With only a week before the start of the qualifiers for the Stage Two Major begin on January 15, OpTic has made additions to its CDL roster.
The Green Wall will play against the Boston Breach on January 15 when the Stage Two Major begins, and they have already made shuffles to the roster with Cuyler "Huke" Garland to the squad.
Cuyler "Huke" Garland is a former Los Angeles Guerrillas and Dallas Empire player. He joined OpTic Texas after a disappointing end to 2022 when the team exited the Call of Duty League Stage One Major at the group stage.
That scenario led to the removal of Brandon "Dashy" Otell from the organization's main roster. It wasn'twasn't the first and only time the organization released a player from their roster.
Indervir "iLLeY" Dhaliwal was also yanked from the roster in August alongside Dashy, in what can be considered a sign of what is to come for the latter.
On August 18, a day later, OpTic reversed their decision to release both players and brought them back on the roster for the Modern Warfare 2 season.
Since then, OpTic Texas has been inconsistent in their roster changes and even removed Dashy at some point without properly announcing it.
The organization has not been an alien to rumors, too, with Alec "Arcitys" Sanderson and Amer "Pred" Zulbeari mentioned in a potential trade deal with OpTic, which never happened.
However, Huke's signing by OpTic comes after he was let go by the Los Angeles Guerrilas. He will join one of the most prestigious names when it comes to COD, and he will also be a starter.
The move will also reunite him with his ex-Dallas Empire colleagues, iLLeY and Anthony "Shotzzy" Cuevas-Castro. The trio won their first World Championship rings at Dallas Empire in 2020.
Daniel Ademiju Idowu