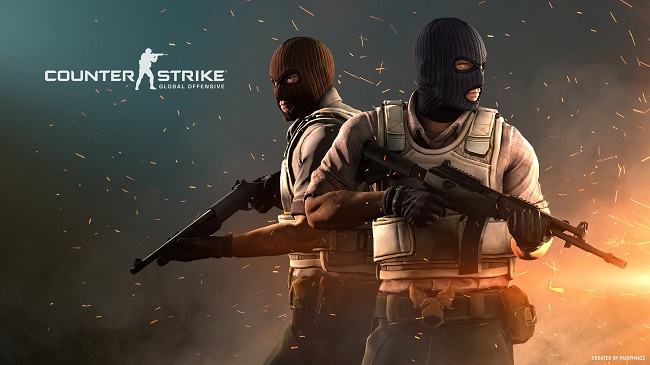 The ESL has decided to host another CS:GO event in Brazil in South America in 2023 in April after the success of the IEM Rio Major in November 2022.
The tournament organizers made the disclosure on Monday, stating that the tournament will run from the 17th to the 23rd of April with a $250,000 prize pool.
It will be the second tournament in Brazil in six months, and this time, sixteen CS:GO teams will hope to get their hands on the prize pool while also aiming for the Intel Grand Slam.
11 teams will be invited to the competition, although the invited teams haven't been made public, while the five other spots will be completed by CS:GO teams from North America, South America, Europe, and Asia. European teams will have two slots to pick from qualifiers, but others have just a single slot in each region.
The regional qualifiers will happen between January and March. Reports also indicate that the location of the tournament will be Rio de Janeiro.
Full Schedule Of Qualifiers For IEM Brazil.
Europe
First open qualifier: Jan. 27 to 28 (two teams progress to closed qualifiers)
Second open qualifier: Jan. 30 to 31 (two teams progress to closed qualifiers)
Closed qualifiers: Feb. 8 to 10 (two teams qualify for IEM Brazil)
North America
First open qualifier: Jan. 26 to 27 (one team progresses to closed qualifiers)
Second open qualifier: Feb. 11 to 12 (one team progresses to closed qualifiers)
Closed qualifiers: Feb. 15 to 16 (one team qualifies for IEM Brazil)
South America
First open qualifier: Jan. 26 to 27 (one team progresses to closed qualifiers)
Second open qualifier: Feb. 11 to 12 (two teams progress to closed qualifiers)
Closed qualifiers: Feb. 15 to 16 (one team qualifies for IEM Brazil)
Asia
First open qualifier: Jan. 21 to 22 (two teams progress to closed qualifiers)
Second open qualifier: Jan. 23 to 24 (two teams progress to closed qualifiers)
Closed qualifiers: Jan. 26 to 27 (one team qualifies for IEM Brazil)
Daniel Ademiju Idowu