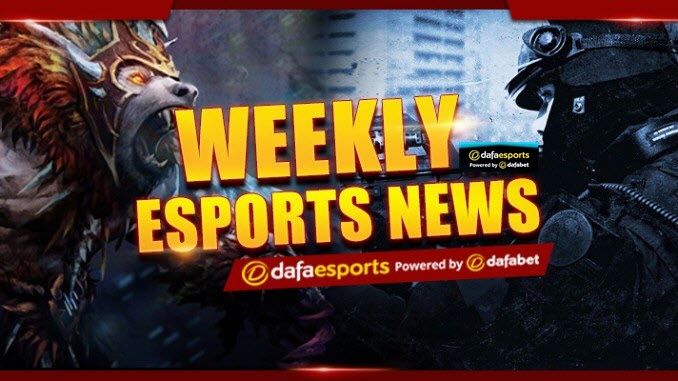 After over a year of keeping the team together, Barça eSports has parted ways with Aldin "Ronaky" Hodzic and the Rocket League roster.
The team's coach, Germán "El General" Micciullo, said the decision was made by the organization's main brand management, FC Barcelona, and not by the players or Barça eSports.
FC Barcelona, one of the largest soccer clubs globally, is running into debts that are already over 600m Euros.
Despite being consistently a solid squad, Barça eSports failed to break into the European Rocket League scene's top tier. They recently put together some strong performances in the Rocket League Championship Series and The Grid.
Before the announcement, El General further corroborated reports that the eSports division had made several attempts to stop FC Barcelona from making the decision. However, the club has decided to move on.
After the decision made by FC Barcelona, El General, the boys will decide the next step to take regarding their future. The coach revealed that he would return to Latin America to feature in Rocket Street and TOing. He added that that was what brought him into esports.
With no team to work with yet, El General will be on the lookout while the other players are, however, to reveal their plans, except for Amine "itachi" Benayachi.
Itachi, in his official announcement, said he is looking for an org. But what's currently unclear is if he and the other three players plan to play for one team having understood one another.
Reacting to the announcement, the players thanked the organization for its support over the last year.
This now leaves Pro Evolution Soccer as the only team listed under esports for FC Barcelona.
We will be on the lookout for the remaining players' announcement and eventually see the organizations they will join as they look forward to continuing what they love.
Written by Oladipupo Mojeed