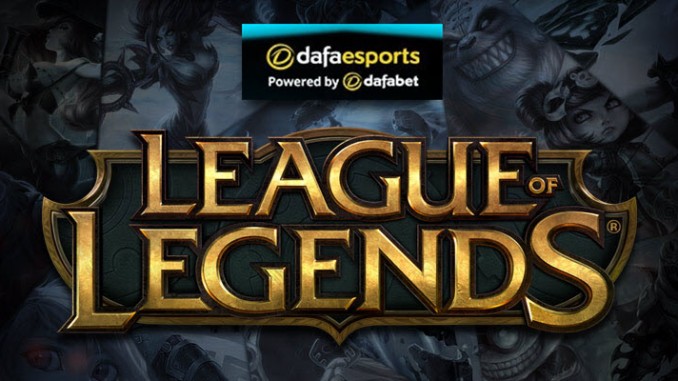 The 2023 Spring Split has provided a big shock after Golden Guardians gave the biggest underdog win from the North American League of Legends scene with a win over 100 Thieves, which sent them out of the running for the LCS playoffs in five games.
Heavily equipped 100 Thieves were favourites not only because of the talents on their roster but also because they had a seven-game winning run in the last week of the regular season.
The Thieves were considered one of the favourites ahead of the best-of-fives, especially with the experience of the big names on their roster, including Bjergsen, Closer, and Doublelift.
However, Golden Guardians were confident and coordinated in the series, which rattled Thieves as they stalled in the fifth game in the series.
Stixxay and his Guardians teammate took the opportunity and upgraded their performance. The veteran Stixxay took down Doublelift in an entertaining game as the 26-year-old continued to make a career resurgence that started with the last Split.
Doublelift's acquisition during the off-season had put a lot of expectations in the minds of 100 Thieves fans, but the 29-year-old couldn't influence his team despite the presence of a former teammate Bjergsen and an MVP-level jungler.
Another look at the game could suggest intense pressure on the roster's rookies, Busio and Tenacity. However, the experience can prepare them for the 2023 Summer Split if they use the opportunity to rebuild before then.
This is more important as they may need to get into the winners' cycle before the worlds. Meanwhile, Golden Guardians cannot afford to relent on the win, which obviously surprised the LCS fanbase.
Elsewhere, at the LEC, LEC reigning champions G2 Esport got the better of SK Gaming to secure qualification for the LEC Spring Split Group Stage. Team BDS were also able to secure a place at the group stage of the LEC Spring Split.
Daniel Ademiju Idowu