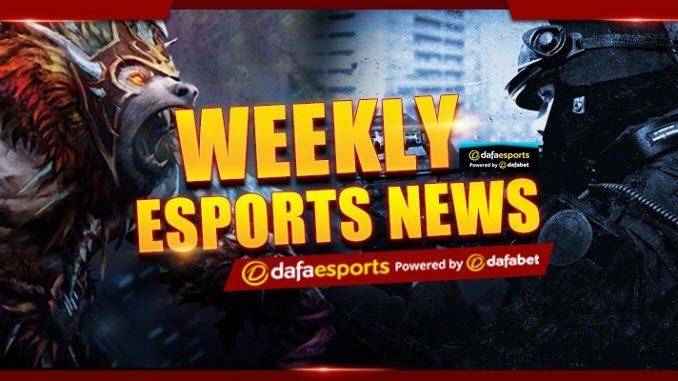 Karrigan's international CS:GO team has become the fourth team to win the Intel Grand Slam's $1 million bonus prize in the competition's history after winning the seventeenth season of the ESL Pro League in addition to their two triumphs at the Katowice, Pro League Season 15 and Cologne last year.
They achieved this feat with the brilliance of three of the team's youngsters, including ropz, broky, and Twistzz. G2 and Heroic were considered bigger favorites than FaZe because of the level of the players on their roster.
There was criticism for karrigan and the team, having gone nine months without a title and remaining unchanged in that period.
FaZe faced Cloud9 in the final, and despite C9 being a nemesis, they stuck to their game and emerged winners, a testament to an almost perfect run that they had from the group stage to the final.
FaZe took the win in a close contest on Overpass as they took a 16-13 victory in the first map as they combined 8T and CT rounds.
FaZe had no problem on the Inferno map as they have been on form in that aspect recently as broky led the CIS squad through the first quarter of the map with recording a death.
Before halftime, FaZe had gathered an 11-0 lead on the CT side and the pistol round win, while the conversion on the T side ensured a 16-9 score in favor of FaZe.
Cloud9 regained composure on Mirage even though FaZe had a four-round streak, but they still won 8-7 by halftime.
FaZe's victory overall returns them to the top of CS:GO ESports as the CS2 gets closer with one Major left to be played in the current version of the game. It will definitely rank as one of the great accomplishment of FaZe in recent times.
Daniel Ademiju Idowu