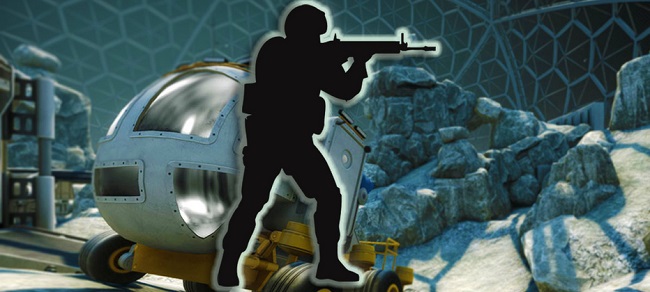 Danish sniper Patrick "es3tag" Hansen has been benched and replaced as the primary AWPer mantle will be transferred to someone else in the Ninjas in Pyjamas team.
This will start from the 2023 CS:GO season, as announced by the organization on Wednesday. According to the announcement, es3tag getting benched is due to the result of the team evaluation done, which the Danish was found subpar.
The organization recently saw another Danish sniper Nicolai "dev1ce" Reedtz, exit and return to Astralis. Dev1ce only teamed up with NiP in April 2021 but didn't feature in 2022, spending the whole year on medical leave.
During this leave period, es3tag became the go-to man for NiP. Es3tag was with Heroic between 2017 and 2020, creating a profile for himself. However, he has also had short times with Astralis, Cloud9, and Complexity.
Nevertheless, he had a formidable 2022 with NiP as they won minor trophies while finishing the major events gallantly, although without a major silverware.
Meanwhile, former ENCE/OG in-game leader Aleksi "Aleksib" Virolainenn has become the organization's in-game leader leading them to an unexpected 3-0 run at the IEM Rio European RMR, thus earning them a Legends spot at IEM Rio.
Unfortunately, the Legends Stage of IEM Rio wasn't the greatest for NiP after a 0-3 deficit. Es3tag played the rifler role under Aleksib's leadership, while Fredrik "⁠REZ⁠" Sterner became the primary AWPing duties.
With the recent developments, Es3tag is free to move to other teams and explore different grounds as the 2023 season gets close, even though he is still contracted to NiP.
Meanwhile, the Danish player has stated that his next move will be well thought out before taking the next step, meaning that it is not expected to see him in action with another team immediately.
Daniel Ademiju Idowu