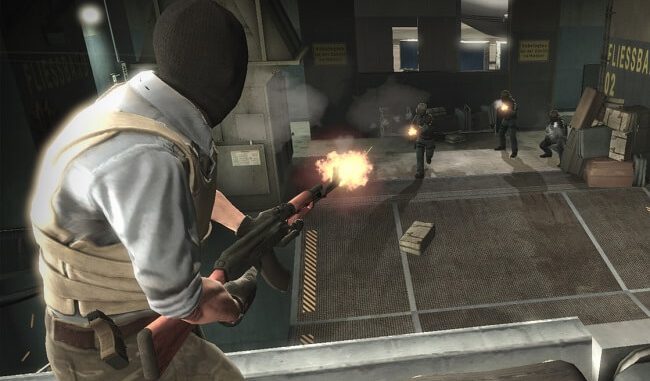 Astralis has signed the replacement of Mikkel "MistR" Thomsen for the organization's CS:GO roster for the 2023 season.
After bringing in youngster Christian "Buzz" Andersen on Thursday, the organization completed its CS:GO roster ahead of the 2023 season.
The organization made the announcement of the new signing via its social media platforms.
While Mikkel "MistR" Thomsen has been standing in for the main team since September, the 19-year-old Christian "Buzz" Andersen is a greenhorn in the top-tier CS:GO scene. The teenager's previous teams like AGF Esport, Los Reyes, and MASONIC.
The Astralis had several other options instead, with Sjuush and Staehr from Heroic and Sprout, respectively, being the preferred choices. However, failure to convince them to join led to Buzz's signing.
Meanwhile, the team's new coach Peter "Casle" Ardenskjold, appraised Buzz and the quality he brings to the set of players already on the ground.
"We have some extremely skilled and experienced players who, on their best days, reach an extraordinarily high level. [Buzz] not only has a lot of the energy and attitude we are looking for, but he also has the qualities to give the team a real boost," Casle said.
Buzz has averaged 80.9 in damage, 1.10 rating, and 1.17 impact in the last months.
Meanwhile, MistR will not leave Astralis but rather go back into the org's CS:GO academy.
With Buzz's signing, Astralis will hope their new roster will bring a good start to 2023 after ending the 2022 season with poor performances, which led to the team's missing out on the Major for the first time in their history.
This situation has led to the revamping of the Astralis roster with the promotion of Casle to become the roster's main coach.
Daniel Ademiju Idowu