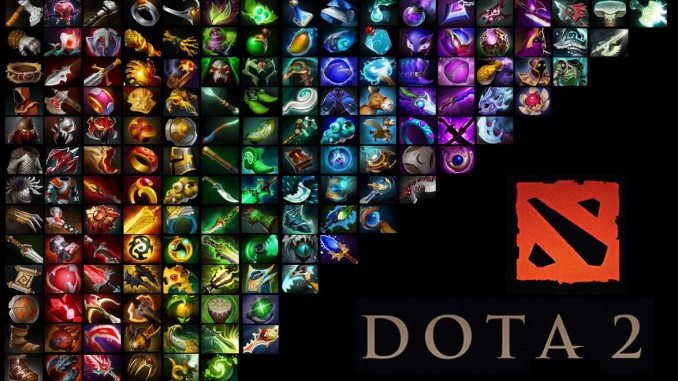 Newbee former players Xu "Moogy" Han, Yin "Aq" Rui, Wen "Wizard" Lipeng, Yan "Waixi" Chao, and TI2 champion Zeng "Faith" Hongda have been banned permanently from participating in Valve and Perfect World events.
According to a statement from Dota 2's official Weibo account, their ban is effective immediately.
They had been accused of match-fixing in May 2020, leading to their by ImbaTV and the Chinese Dota 2 Professional Association (CDA). This stopped them from competing in any domestic tournaments, except tournaments organized by Valve.
But that has changed now as Valve has also permanently banned them from participating in their events effectively.
CDA had, in its statement in May 2020, stated that it sent relevant evidence of their match-fixing to Perfect World and Valve. This further led Newbee to be removed from CDA's member charter due. They had management flaws and have breached CDA's core values.
This latest development implies that Newbee players won't compete in all major global and domestic competitions. This is because Perfect World is Dota 2's official distributor in the region.
It could be recalled that since their ban in May, TI7 runner-up Moogy and TI2 champion Faith have been inactive while others had been playing with a new team, Ink Ice. They all left Newbee in August 2020.
Despite not being with Newbee again, they have been banned from the upcoming DPC season, starting on January 18.
The ban of Moogy and Faith means that Ink Ice will have to fill in the void with new members.
The ban emanated from alleged match-fixing in February 2020 while the former Newbee squad played against Avengerls during the StarLadder ImbaTV Minor.
The team's manager, Feng, was later banned by ImbaTV and CDA in May 2020. However, he wasn't included in the recent Perfect World and Valve's statement.
Written by Oladipupo Mojeed