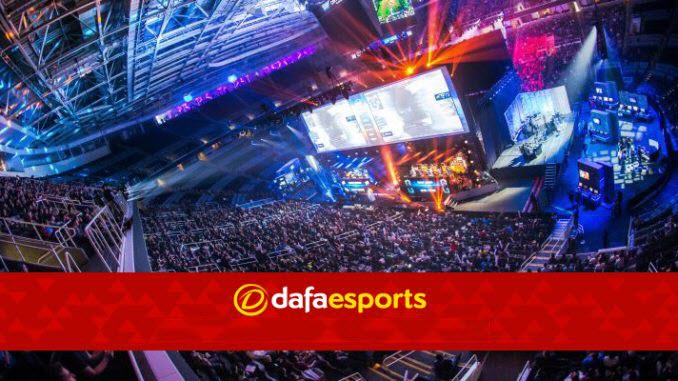 Ahead of the 2021 LEC Spring Split, Rogue now has the team's new rebrand.
This is coming after an exciting 2020 season. The League of Legends outfit unveiled a clean, modernized logo as part of its preparation for another competitive year. The region is one of the toughest in the world.
What can be seen from the new logo includes some unnecessary details from its previous iteration. It featured the flash of orange and blonde hair underneath the hoodie. The difference in the new rebrand is that Rogue moved the orange to the eyes of the mascot.
According to the team, it felt a need for such change judging from the momentum gained over the past year. The outfit said it was the right time to reimagine its brand.
Anna Baumann, ReKTGlobal's executive vice president of esports, further described the process as both exciting and terrifying, knowing how deep its fans express the passion and love for its brand. Therefore, to the outfit, it was necessary to work hard in keeping the essence of the Rogue logo while modernizing it.
Rogue recorded a great outing in 2020 that sees them qualify for their first World Championship. The League of Legend team improved from a sixth-placed team in the spring and moved to the summit in the summer with a 13-5 record during the regular season.
The talented roster eventually succeeded in defeating G2 Esports in the playoffs, which significantly improved their placing compared to past seasons.
They had shown no sign of progress a season earlier, where they were continually hovering a bottom-five roster. They eventually turned things around with some big roster decisions that helped propel them to new heights.
The latest development means that come to their 2021 campaign. Rogue will be sporting new branding. Apart from that, the talented roster will also have a couple of new players, including veteran top lane star Odoamne and young support Trymbi.
It is hoped that repeat last year's feat as the 2021 LEC Spring Split commences on January 22.
Written by Oladipupo Mojeed