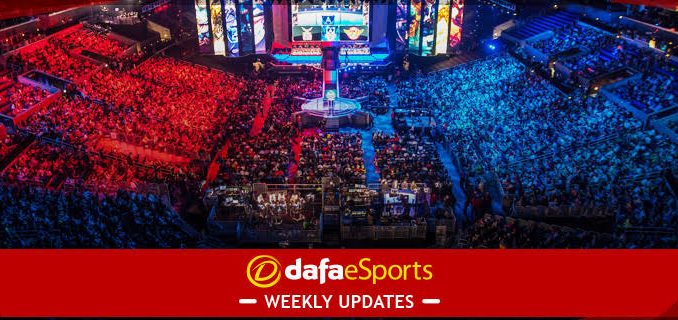 Ultimate Joker player, MK Leo has emerged winner of the Smash Ultimate Summit 2.
The Mexican is his country's best player and widely considered to be one of the best players in the world. Although, he lost to Ezra "Samsora" Morris in the winners' semifinals but was unfazed. He came back into the contention for the title after he back-aired his way back into the finals. He later took down the Peach main to win the tournament.
Samora proved again to be a difficult match for him having met on several occasions.
Being on top of his game, he defeated both Tyler "Marss" Martins and Gavin "Tweek" Dempsey, who are the second and third best players in the world, respectively, for a start in the main bracket.
"Won Smash Ultimate Summit from losers after losing to Samsora, finally able to beat him after a while…im so happy. I really wanted to win this for maister since I beat him in losers. Ggs everyone. The grinding continues," he wrote on his Twitter page.
The Mexican switched back to the Persona 5 protagonist when he was 2-1 down. He further dropped game four and found himself in the losers bracket.
This was a fierce battle for Leo, who had to go through two extremely quirky characters in a row having played Tea and Enrique "Maister" Solís.
Leo, against Tea, who is rated as the best Pac-Man in the world, dropped the opening game, managing to use his Marth effectively in the GW matchup. He eventually switched back to Joker to win the clash.
He later found himself in the convincing losers final, which he won against Nairoby "Nairo" Quezada, and he quickly dispatched Samsora in the process by not repeating the same mistakes he had made in their early meeting.
Leo recorded the win by not exposing himself to retaliation, by forcing the bracket to reset with a 3-0 win.
The win is Leo's 11th Major win in 2019. This is also his second-straight victory at an Ultimate Beyond the Summit event.
He got the lion's share of the over $50,000 prize. As a result of this achievement, the Mexcian is almost guaranteed lock for the top rank in the second-straight PGRU ranking.
Written by: Oladipupo Mojeed