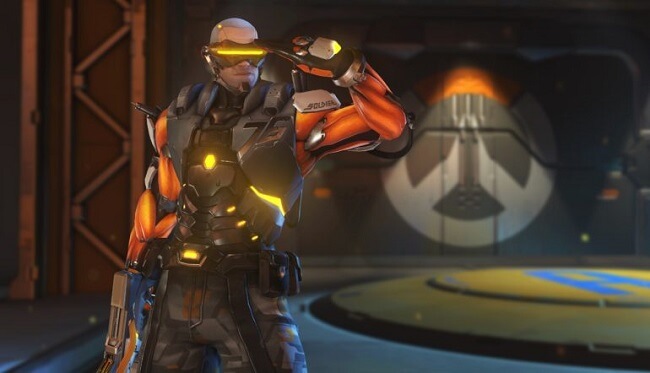 The United States has finally clinched in the Gold Overwatch World Cup after sweeping past China.
Recall that they had to defeat the three-times champion, South Korea, to become the first another team to win the gold medal in the world cup's four-year history.
Team USA emerged winners winning 18 of 19 maps they played. They began the competition with an aggressive 2-1 win on Ilios. This was replicated with a disciplined approach on King's Row, with 3-2 win.
On their way to victory, the Americans used all of their time to do so to complete the escort map while China was able to escort the payload to gain a point during their defence. They were stopped from progressing due to a stalwart defending by Corey "Corey" Nigra and Sinatraa.
It could be recalled that Team China defeated Team France 3-1 in the semi-finals to progress to the finals of the tournament.
France came into this year's Overwatch World Cup with only one World Cup veteran, Terence "SoOn" Tarlier while others are new blood. The team got several reinforcements from the Overwatch Contenders with only Damien "HyP" Souville being the exception.
Damien recently concluded his first season with the Paris Eternal. China, which has players of vast experience as its main players had participated in major competition during their careers in the Overwatch League, utilised a different approach.
Most of its players were drafted from the Chengdu Hunters. The coach, who is also from Chengdu Hunters, helped channel its talent into a cohesive force. It took no time for them to gel, making them become a force.
This came to force in the 2018 World Cup as they became a team to reckon with taking off their respective opponents off their way to the finals. Unfortunately, they lost 4-0 to Team South Korea.
The final clash between Team China and Team USA was expected to be a hard-fought match, and they didn't disappoint.
Team USA's win over the three-time champion in the last four of the competition boosted their morale. With this feat, they gained enough momentum, which helped them to become champions for the first time.
South Korea finished the tournament as the third-place team. Having lost the crown to the USA in the semi-finals, the Asians took their frustrations out on France. They took the bronze medal after the French failed to get on the board in two of the three maps.
Written by: Oladipupo Mojeed