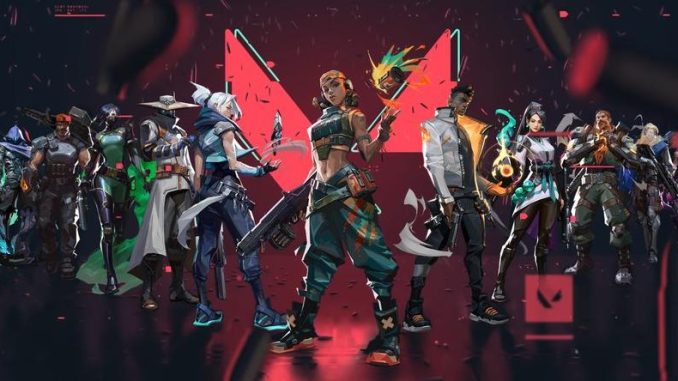 There could be a new and young face in the VALORANT, a player who may rise to be a big star, especially as he has reiterated that he wants to go pro in VALORANT.
Look out for Benjy "benjyfishy" Fish and if you have been exposed to him previously in competitive Fortnite, then watch out for him again, but this time in VALORANT.
Benjy "benjyfishy" Fish exited the competitive Fortnite in June as he chased his dream to join VALORANT.
The rising star has stated that he is looking to join a team as a Chamber/duelist main; he made this known on social media, where he made the post below:
"LFT as duelist/chamber
I am fully committed to competitive valorant, and I'm able to play 24/7, DM if interested
— benjyfishy (@benjyfishy) November 3, 2022."
He's been playing open qualifiers across Europe since September. He's teamed up with Dragonslayerzzz lineup, who are orgless.
Dragonslayerzzz is filled with Dutch players majorly, and they got to the VRL France Revolution: Coupe De France event.
benjyfishy has played more than 31 maps since September, averaging 1.48K/D on Jett and Chamber as well as 63% in his opening duels, while he has a 75% kill-assist-survive-trade rating.
Meanwhile, the 18-year-old had several successes in Fortnite, securing his name as one of the top names in Fortnite in Europe. He revealed his reason for leaving the Fortnite, stating that he fell out of love with the Fortnite.
He played with the likes of Mongraal and mitr0, featuring and winning multiple competitions as Solo and trios for NRG in 2019 and 2020.
Meanwhile, he's still contracted to NRG but as a content creator, and this hasn't stopped him from pursuing his dream as a VALORANT pro.
Daniel Ademiju Idowu