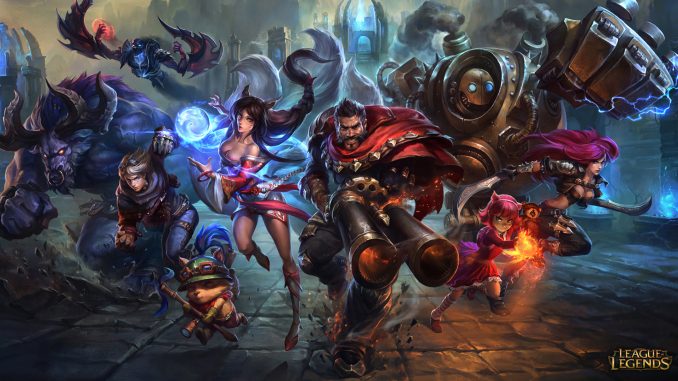 Royal Never Give Up (RNG) recorded a victory against Vici Gaming in a clean sweep in their second week of LPL Summer Split.
Credit should go to the team's ADC Lu "Betty" Yu-Hung, who gave an impressive performance with Aphelios and Ezreal. Although he didn't win the MVP votes, which went to his jungler and support, Betty showed his mettle by being the solid base of RNG, giving the team a lead from the bottom lane as the secured early dragons.
In the first game of the series, RNG was aiming to ban Vici's predominant carries in the mid and bottom lane. Their main target from their five bans was at Deng "Forge" Jie and Hu "iBoy" Xian-Zhao. They succeeded in forcing both Forge and iBoy onto suboptimal picks, and they got an early upper hand. This allowed their counterparts to snowball.
Despite being ahead in kills and objectives, the gold difference between RNG and Vici Gaming was only around 2,000 to 3,000 at a time, as Vici kept looking for picks to get back into the game, and they never relented.
RNG shattered Vici's game plan after obtaining the Ocean Dragon Soul, leaving them defenseless. This gave them the power to put constant pressure on the lane with strong siege potential. This forced VG's base to be pushed RNG picked up the first win of the series.
During the second game, VG countered Aphelios and Syndra; the two picks that destroyed them in the first game, but RNG didn't falter as they chose Akali and Ezreal, which were VG's picks from the first game. Xiaohu and Betty gave out ludicrous performances on these champions.
With the early game in their favour of RNG again, despite their picks, VG shifted their focus to early dragons to avoid what happened in the first game: 20-minute Dragon Soul situation. Despite their effort to get back into the game, their effort only delayed the inevitable, as RNG grouped up and kept destroying VG in every team fight.
RNG, with the use of the Baron, grouped up and shattered VG's hopes, and clinically won the encounter.
With the win, RNG is now on top of the 2020 LPL Summer Split standings.
Next on RNG's schedule is LNG Esports. Their opponent won FPX in through reverse sweep FPX.
Written by: Oladipupo Mojeed