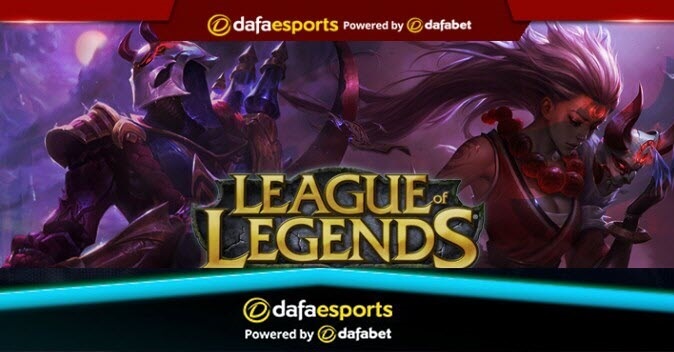 League of Legends world champions FunPlus Phoenix has suffered a shocking defeat in the 2020 LPL Summer Split to LNG.
This is a surprise performance from the champions against a team coming back from the bottom of Spring Split standings.
The world champions failed to live up to fans' high expectations after beginning the series with an unusual strategy. FPX went for a poke composition, and they dominated the early game with jungler Tian and won key team fights, which help them to win the first game.
However, they suffered defeat from then on as LNG applied endless aggression while the champions looked scattered across the map. LNG was able to overwhelm the champions by engaging in fights as one and maintained large targets on the opposing ADC, Lin "Lwx" Wei-Xiang, which prevented him from dealing any damage. As a result, LNG dominated the second game and restore parity.
One of the standout performers in the game for LNG is the Mid laner, Maple, who eventually emerged as the Most Valuable Player of the game, as he covered more of the playing area than everyone else. In fact, he seemed to be everywhere. In well-executed Galio ultimates, he dealt with the champions while jungler Xx gave his team space using Jarvan IV aggressively.
LNG surprised many with their performance, having made significant changes to their coaching staff after the Spring Split. They seemed to have formed a synergy with substitute top laner Zhou "chenlun17" Peng-Yuan, leading the team to victory.
With this kind of performance, they have made a statement for the top team to be wary of them as they are determined to try to turn around their year after a disastrous split.
On the other hand, FPX failed to pick up from where they with the loss in their first LPL Summer Split after ending the Spring Split and Mid-Season Cup with disappointing results as well.
Being the winner of both LPL Split titles and the World Championship in 2019, many League fans expected a better performance from FPX, leaving disappointment.
FPX now has the opportunity to return to winning ways in their next matches against Bilibili Gaming on June 12. Clashes against Team WE and Invictus Gaming would follow.
Written by: Oladipupo Mojeed