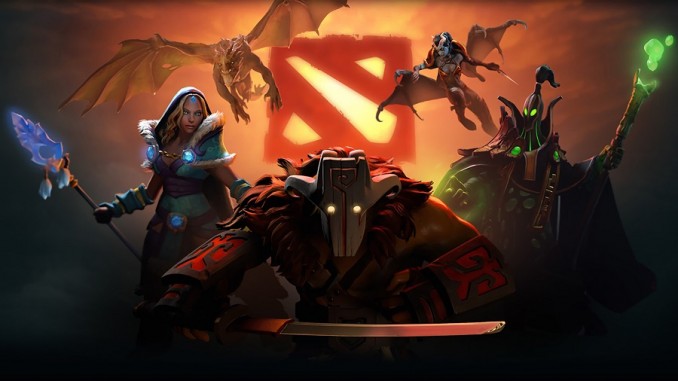 Fnatic has emerged winner of the BTS Pro Series after thoroughly beating their fellow South Asian side, TNC Predator.
The two teams are presently the two best Dota 2 teams in Southeast Asia. Their meeting in the grand final of the competition was expected to provide top class action, and the viewers were not disappointed.
It was however surprising how TNC was dismantled thoroughly in the final with Fnatic having answers to all TNC's lead.
Although, the champions had already recorded a double win over their fellow Asian contingent in the same tournament; a 2-1 win in the group stage and another 2-0 win in the upper bracket of the playoffs, it was expected to be a close call. But Fnatic completed the third over TNC in a dominant fashion of 3-0.
The win is another laurel to Fnatic which has won their three recent tournaments. The South Asian team emerged winners of the last international competition, the Dota Summit while the coronavirus pandemic put LAN events in the backseat.
The SEA all-stars continued from where they stopped by dominating the regional leagues and won ESL One Los Angeles Online. And they now have the BTS Pro Series in the bags.
They have shown that their dominance is not a fluke with a clean sweep of all the three grand finals.
With another victory against TNC, this is Fnatic's 13th straight series win in a row. The last time they lost a game was during the group stage game at the ESL One competition against Team Adroit.
In game one and three specifically, Fnatic utilised all the opportunities they had by running at TNC, with Nuengnara "23savage" Teeramahanon's Alchemist and Lycan farming freely. The duo became an indomitable pushing force in both games.
Although Fnatic plans were not perfect in game two, due to poor laning stage, making TNC have hope about an opportunity to sneak the game with a powerful Silencer and Morphling duo. What helped Fnatic here is that its supports and secondary cores stuck to their game plan, which continued to create space for 23savage, which didn't disappoint. 
Written by: Oladipupo Mojeed