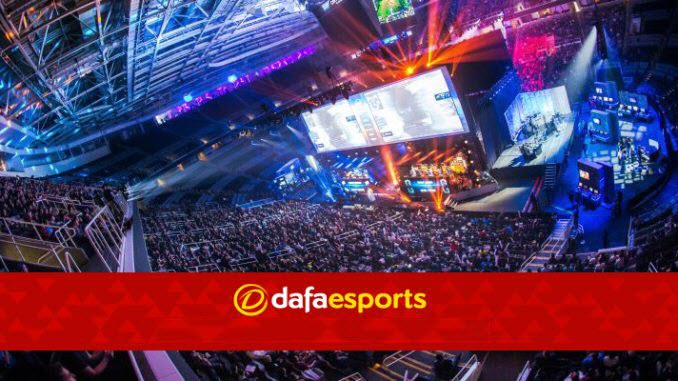 A team has won the BTS Pro Series season 3 touted as an underdog, Motivate.Trust Gaming.
This is a win for a team new to the scene, as they have not been considered to be among the favourite since the beginning of the tournament. Motivate.Trust Gaming was just somewhere in the middle of the pack in terms of teams Dota 2 teams considered to be competing in the BTS Pro Series season three Southeast Asia bracket.
With no expectations from the fans, Motivate.Trust Gaming played without any measure of pressure on their part, and the won the tournament. This is following a solid group stage performance from the winners. Despite being dropped into the lower bracket in the first round, Souliya "JaCkky" Khoomphetsavong and his team were undeterred to succeed and won the title with a 3-0 sweep of BOOM Esports.
En route to emerging the champions, they defeated two teams rated above them, Neon Esports and Among Us.
During the Among Us matchup, the team of SEA legends led by Abed Yusop and Anucha "Jabz" Jirawong sent MG.Trust into the lower bracket finals series, which was probably the closest of the entire event.
During the series, games swung back and forth, and the lead changed. Although MG.Trust ended on the losing side in their first match, they picked up some crazy comebacks, which see them close out the series with two tight wins.
But the final looked easy for MG.Trust as they seemed not to have as much trouble mauling BOOM 3-0 in the game, which the first match was anyone's game. The difference was in the final minutes.
Competing in a tier-two event for the first time, MG.Trust formed ten years ago walked away with a big win and $21,000.
At the end of 2019, the organization picked up a Dota 2 roster and made a few changes in February as they try making a run in SEA. With such potentials in the squad, they have shunned out decent performances in tier-three events. Now that they have won their first tournament, the squad has some solid potential for growth.