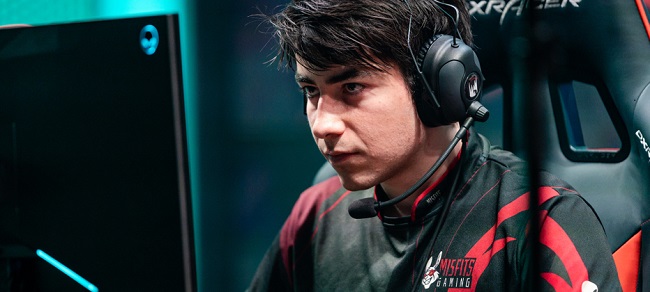 The 2020-2021 LEC off season has come and gone, and there as some notable free agents who won't be featuring in the championship next split.
Let's look at them one after the other and know their achievement so far.
Crownshot released a surprising update on November 19 when he said he wouldn't be featuring in the LEC/LCS next split, having shown his mettle when given the opportunity.
Crownshot became one of the best AD carries in the LEC last season, leading SK Gaming to playoff runs in both splits this year.
Now that he is a free agent, the Slovenian marksman will be waiting in the wings to see the outcome between G2, Perkz, Fnatic, and Rekkles.
While waiting for the teams to decide on the ADC they will go for, Fnatic chose former Astralis ADC Upset instead.
Nemesis
After a great split, Nemesis, after careful consideration and a lot of thinking, decided not to play in the upcoming Spring Split.
He revealed that he had options via his Twitter page, but he didn't see the opportunities that were of high interest.
Due to a disappointing season, Nemesis, during a stream, revealed that there are no offers from any European team after he departed from Fnatic.
Shad0w
It seems surprising that no European team came for the jungler during the off-spring transfer window, having had great performances throughout the past year alongside Lee Sin.
Although the individual performances of the rookie jungler with MAD Lions at Worlds and in the final weeks of the LEC Summer Split were poor, he has a prospect of being a better player.
MAD Lions had announced Javier "Elyoya" Prades as its new jungler for the next season, but Shad0w is still in their book.
Cabochard ended his five years relationship with Vitality a few weeks ago.
The top laner is still on the lookout for a new team as all LCS and LEC rosters have been locked.
Written by Oladipupo Mojeed