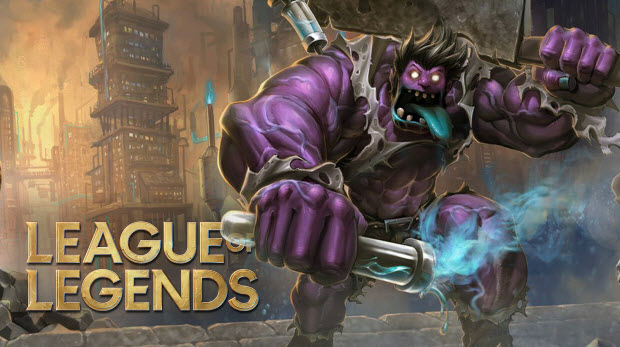 Indications have shown that veteran League of Legends player Paul "sOAZ" Boyer could be announced as the French team coach, LDLC OL, for the 2021 LFL season.
This is following several reports that confirmed that the veteran player would soon be announced officially as the French team's new coach.
French newspaper L'Equipe reports that the 26-year-old former top laner will fill in the coaching void left in the french ESport team for the first time after ten years as a professional player.
sOAZ spent four years with Fnatic and won multiple European titles. The former top laner featured in six World Championships throughout his career.
He left the European region in the 2020 season to link up with Immortals in the LCS. Unfortunately, he couldn't live up to expectations with the team, and they had to part ways on August 31 due to strings of disappointing results.
After his release by Immortals, sOAZ was considering getting a year break from the competitive scene. This is in contrast to his hint earlier in August about going into coaching via his Twitter page.
It appears that he will be going ahead with the plan of turning to a coach after discussing extensively with people over the years, giving assurance that he could be a good coach.
LDLC OL is the current champion of the Spring European Masters. They also ended 2020 on high with a first-place finish in the 2020 LFL Spring Split alongside veteran and former world champion Bora "YellOwStaR" Kim.
LDLC OL has been the most consistent side in the French league since its creation in 2019, after finishing in first place in both splits.
SOAZ will also be welcoming support YellOwStaR back into their roster. He had competed in the first years in the competitive scene with the team.
LDLC OL comes into the fore in early 2020 after entering a sponsorship agreement with French Ligue 1 club Olympique Lyonnais. They also signed an agreement with former NBA player Tony Parker. The agreement was to enter Parker's esports academy.
Written by Oladipupo Mojeed