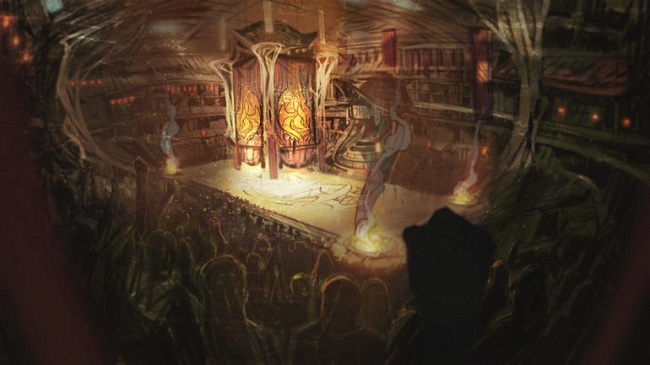 Despite the coronavirus fears, some of Europe's best ESports clubs are ready to battle again in the European Masters, which returns on April 6.
With Europe becoming one of the best League of Legends regions globally due to the presence of young, up-and-coming talents, the European Masters has been a huge source of inspiration to rising stars.
With Riot Games now confirming the return of the European Masters tournament next month, it will present a perfect ground for European players to make names for themselves with the LEC scouts noticing their skills with no shortage of teams around the world to watch in a competition that will witness mouth-watering actions.
Riot games won't be broadcasting the play-in stage, but that will be available on its partner broadcast while the official EU Masters streaming channels will stream the rest of the tournament.
The tournament, which begins on Monday, April 6, will witness 12 prequalified teams from DACH, Spain, France, U.K., Poland, Nordics, Balkans, and Italy. They will be slugging out for the tickets to the group stage while 16 other teams around Europe will fight for their spots in pool play by competing through a double round-robin bracket and a knockout stage of play-in.
Many players have risen from successful EU Masters teams. Part of their success stories is Misfits Gaming's roster, which has multiple players from their 2019 Academy team. Former BIG Clan ADC Matyáš "Carzzy" Orság is another example after he finally joined MAD Lions on the big stage in Berlin.
It won't be a surprise to see another class of ambitious rookies emerging from this year's tournament.
With the future stars ready to take the LEC by storm, the plays-in will be held in between April 6 to 9, while the Groups games come up from April 13 to May 2.
The quarterfinals are slated for May 4 to 5; the semi-finals comes up May 9 while the curtain-raiser is scheduled for May 10.
Written by: Oladipupo Mojeed