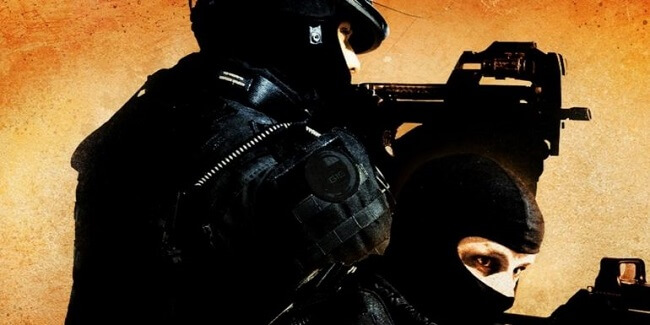 Flashpoint has announced that its games will return on March 20 after the initial suspension due to the pandemic coronavirus.
This is for the organiser to complete the remaining CS: GO games of phase after the initial cancellation on Monday as coronavirus continues to wreak havoc globally. The virus, which has been declared a pandemic by the World Health Organisation (WHO) with Europe now being the epicenter, has killed over 6000 people globally with over a million infected.
Flashpoint was therefore forced to move the remaining games from its offline studio in Los Angeles to online play. This is similar to ESL's move concerning the Pro League last week.
As a way of curtailing the spread of the virus, Flashpoint has announced that matches will now resume on Friday, March 20, after revising the matches' order to better suit teams after transiting to home or at the Los Angeles apartments provided by the league. It also announced that games from the same group wouldn't longer hold on the same day.
With the schedule for phase one revamped, the initial schedule for phase two is yet to be confirmed yet.
With only the first round of competition played so far and C0ntac Gaming, HAVU, Chaos, Gen.G, Cloud9, and Dignitas securing a win, the phases one and two involve a three double-elimination GSL groups of four teams each.
According to the organiser, the revised schedule for phase one will witness actions in groups B and C, which involve Envy and MIBR while Dignitas faces Cloud9.
On Saturday, March 21, the games between MAD Lions and Copenhagen Flames in Group A kicks-off noon CT while the second game of the day involving Gen.G and Chaos in Group B starts at 3 pm CT.
Orgless will at noon on Sunday, March 22, CT face FPX in Group C while there will be 3 pm CT action between HAVU and c0ntact in Group A.
There would be consolidation final across the groups on Monday, March 23, while the groups' final games will hold on Tuesday, March 24.
Written by: Oladipupo Mojeed